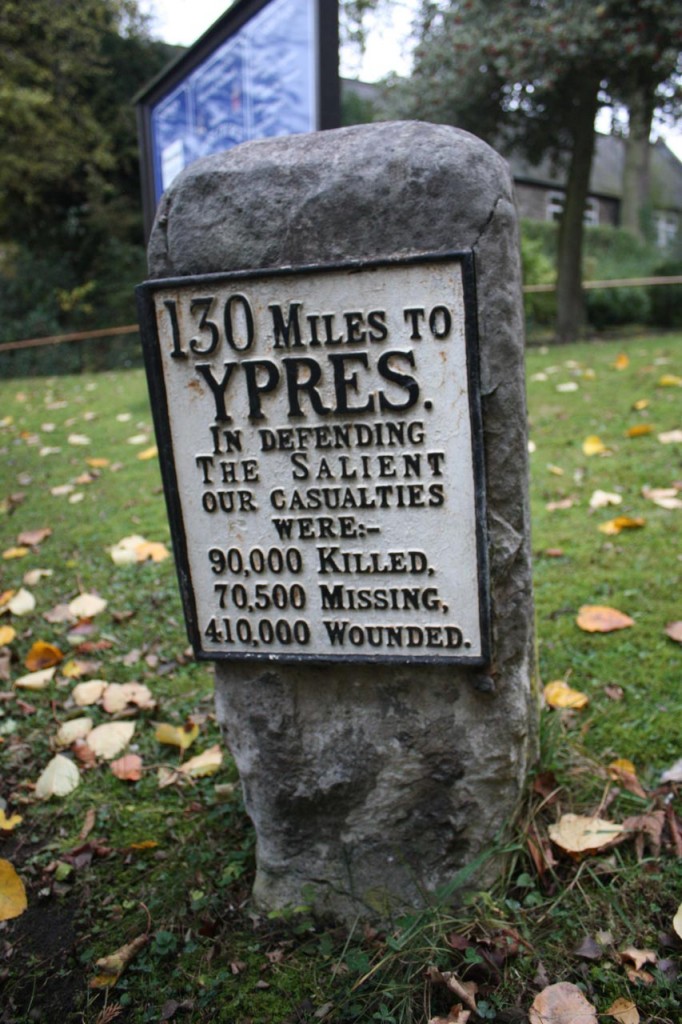 Shooters Hill Local History Group's final meeting of 2015 will be a "Social and Curio" evening at Shrewsbury House this Thursday at 8.00pm. Steve sent me details:
The next meeting is on 17 December and will be a Social & Curio Evening.
Everyone is encouraged to bring along an item with a history and talk about it.
It does not necessarily need to have a link with Shooters Hill, it could be a book; map; photograph; medal; football or concert programme to name but a few.
All welcome, bring nibbles, drink and a glass!
Visitor fee applies.
The group has also been planning their programme for 2016. Currently they have:
21st January: Films of Shooters Hill and area – "The Catherine Wheel dig" and "This girl went to market" etc.
18th February: TBA (perhaps St George's RA Chapel
17th March: Talk on the local tram system
Should be interesting.