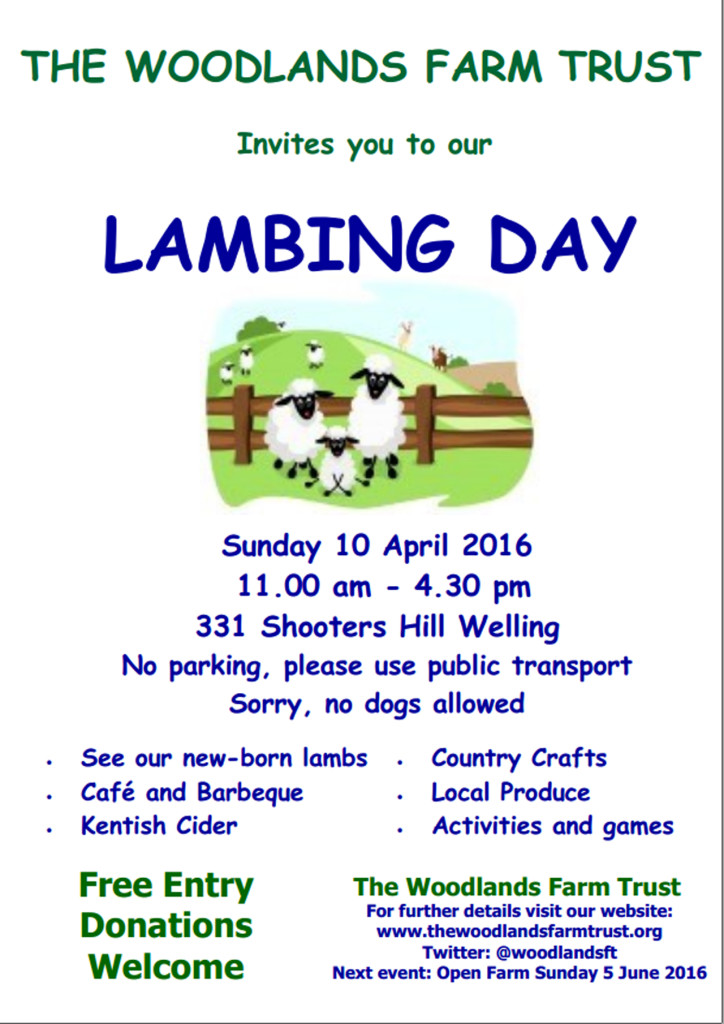 Upcoming events at Woodlands Farm include their annual Lambing Day fair, two barn dances, the first of the season's wildlife surveys, the Bumblebee Conservation Trust's bee walk,  and an early spring bird walk.
Maureen wrote with information about Lambing Day:
Lambing Day at Woodlands Farm, Sunday 10 April 2016, 11:00am-4.30pm
All are welcome at the Woodlands Farm Trust Lambing Day. Come and see our new-born lambs, and enjoy the chance to buy quality local produce at reasonable prices, including home-made preserves, cakes and honey.  Relax in our café, enjoy the treasure hunt or get involved in craft activities. Entry is free, but donations are always welcome. All proceeds from donations and our stalls go towards keeping Woodlands Farm here as a conservation project and valuable resource for the community. A great family day out!
No parking, please use public transport. Sorry, no dogs allowed.
There seem to have been more new lambs than ever this year. Most are now out in the fields, demonstrating their skills in exuberant bouncing with all four feet in the air, or joining in a mass race across the meadows.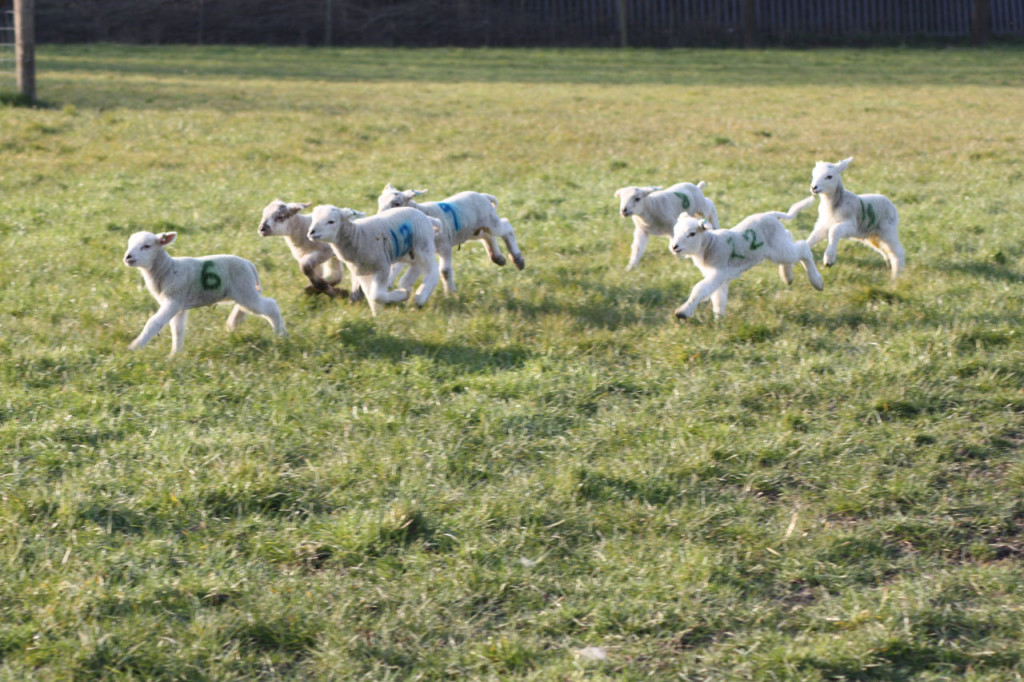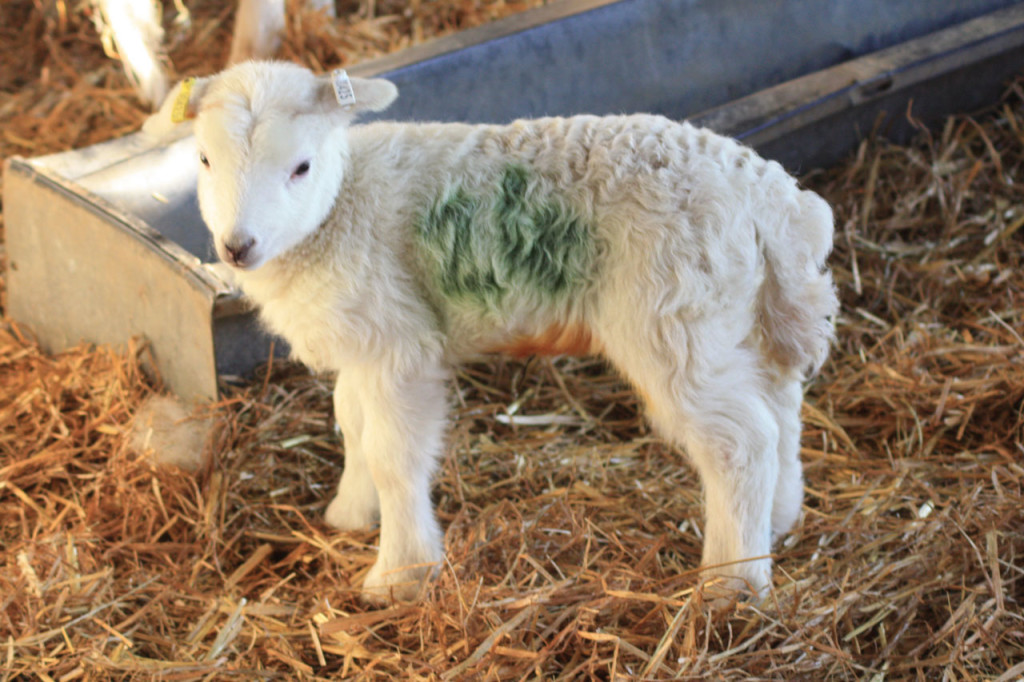 There will be two traditional barn dances this year, on Saturday 28th May and Saturday 9th July, both starting at 7.30pm. Skinners Rats will be providing live country music and will be calling the steps. We'll need to bring our own food, drink and glasses.
Tickets are £14 (including VAT and booking fee) – booking is via eventbrite: http://www.eventbrite.com/e/barn-dance-tickets-21713716310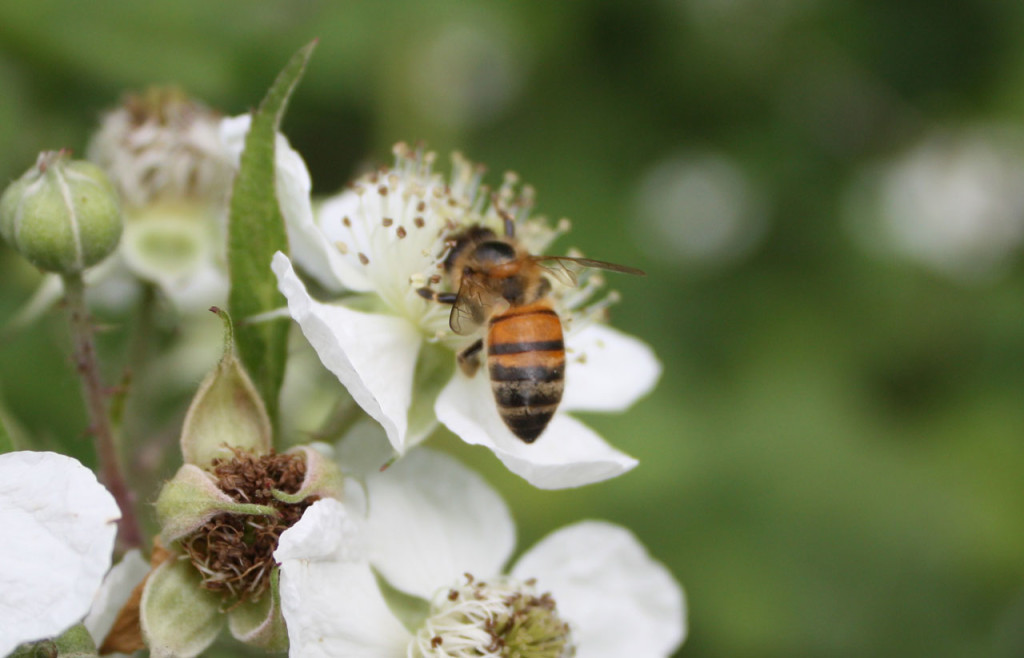 The first Bumblebee Survey is this Monday, 21st March at 2.00pm. The Farm's Education Officer, Hannah, wrote with details:
We have signed up to take part in the Bumblebee Conservation Trust bee walk this year.  This will involve doing a walk round the farm once a month on a set route and recording any bumblebees we see.  This is every month from March to October, so should keep us busy!  Anyway the first one will be on Monday at 2pm.  We will meet in the Farmyard and will use this time to both map the route and record any sightings, not sure if we will see much if still chilly but hopefully be a nice walk anyway and good to plan route for the rest of the year!
The Early Spring Bird Walk is on Sunday 3rd April starting at 10.00am. It is free to farm members, but for non-members costs £2 per person or £1 for children under 18. We are advised to wear sturdy footwear and suitable outdoor clothing. The walks includes climbing a small stile.
Lots to see and do down at Woodlands Farm. And don't forget the Spring Equinox Walk tomorrow, Sunday, at 10.00am.