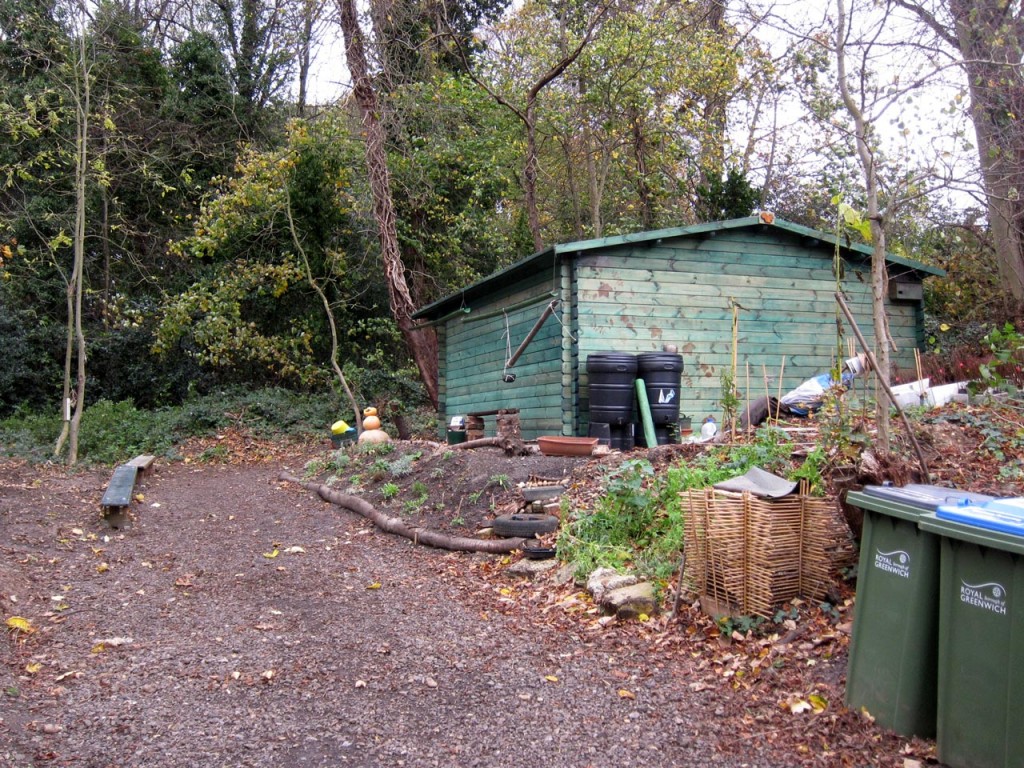 Wide Horizons, the Eltham-based adventure learning charity are looking for volunteers to help to transform the overgrown 5 acre woodlands on Constitution Rise into an outdoor learning centre. Jack Gower, their Senior Adventure Learning Tutor, wrote with details:
The staff at Wide Horizons Woodland Centre (Shooters Hill) are pleased to announce the launch of our new Volunteer Group. The group will meet every other Sunday from 10am until 1pm and complete work such as clearing brambles, maintaining paths and developing the site. The first meeting will be on Sunday 15th November.

The group will be led by Volunteer Coordinator Jo Hadland. If you are interested in attending or know somebody that might be, or if you would like some more information please contact Jo directly at volunteer@widehorizons.org.uk or by calling 07958523936.

We will be opening our gates to the public in March/April next year for another open day. More details will be sent out nearer the time.
Wide Horizons seem to have made a lot of progress on reclaiming the area which was once the site of a large house called The Rookery. It'll be interesting to see what changes have been made, especially to the pond at the bottom of the site.