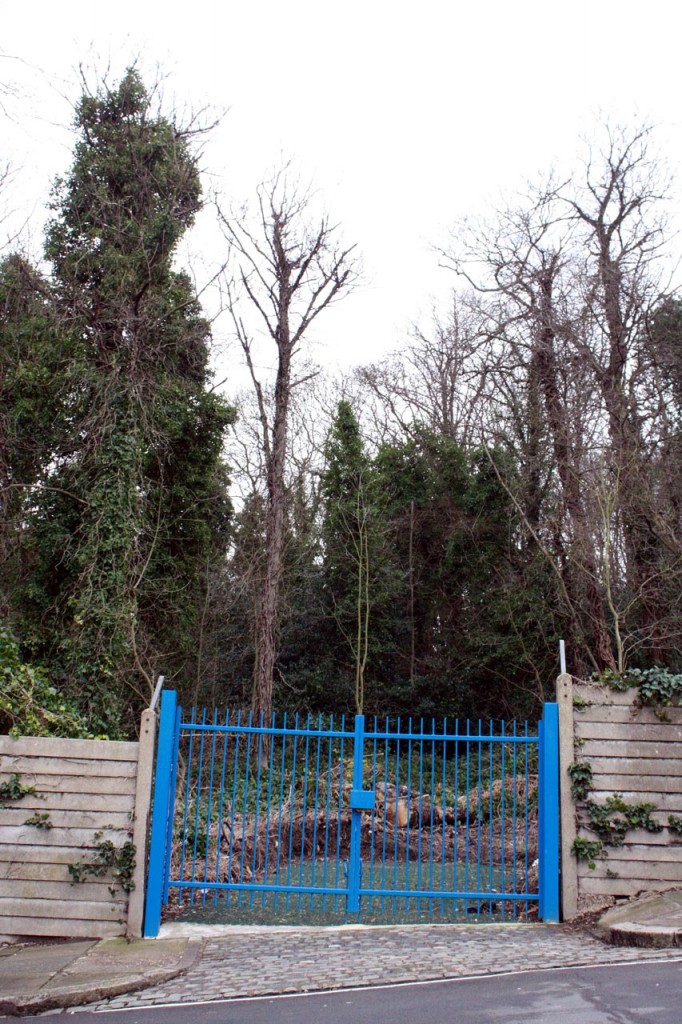 Eltham based adventure learning charity WideHorizons plans to create an outdoor learning centre at a 5-acre woodland site on Constitution Rise, and has written to local residents to get their views on the idea. WideHorizons has a history that goes back to 1929, but was set up as a charity by Greenwich and Lewisham councils in 2004 to manage their outdoor centres. Subsequently Walsall council also became involved. They are now responsible for 6 outdoor centres, including their Environment Centre at 77 Bexley Road Eltham, and they provide adventure education experiences for over 30,000 children and young people a year.
WideHorizons staff and volunteers  will be at the woods on Saturday 15th February between 10am and 2pm if anyone would like to go and talk to them about their plans. The Google Map snippet at the bottom of this post shows the location of the woods in Shooters Hill.
Their letter to local residents says:
I am writing to you as a local resident to let you know about a recent change in management of a 5 acre woodland that is in your local area (see plan overleaf for reference).
Widehorizons Outdoor Education Trust is a local charity based in Eltham that provides outdoor and adventure activities for over 32,000 children and young people each year. We currently run 7 outdoor education centres including a day centre in Eltham, as well as providing professional teacher training and outdoor learning support services to schools, local authorities and youth services across London.
As part of our working partnership with the Royal Borough of Greenwich, who own the woodland, we have been granted a lease to manage and develop it for educational use. We would like to use the woodland site to ensure that local schools and young people can access inspirational adventure and outdoor learning activities to support their learning and personal development, as well as other activities to support their curriculum studies including science, geography and the environment.
We intend on providing opportunities for young people from schools and youth groups to get involved with the woodland management and learn skills including practical conservation, woodland management and project management.
We would also be keen to work with local people from the community who would like to get involved with the woods management, development and to be kept informed of the various woods activities.
Please be assured that the activities we propose are planned to be low impact on the woods and we aim to have as little impact on local residents and the surrounding environment. We want to ensure that there is community support for our plans and will welcome any suggestions, concerns or general questions. We are currently surveying the woods to establish what remedial measures are required and there are no planned activities to use the woods until the site is deemed safe and fit for use.
If you would be interested in meeting us, and knowing more about what Widehorizons do and our proposals, a number of our staff and volunteers will be at the woods on Saturday 15th February between 10am and 2pm. Access to the woods itself is through a set of blue gates on the corner of Constitution Rise and Moordown.
In the meantime, if you would like to contact us directly to discuss any aspects of the woodland management, or if you have any specific concerns related to our proposed activities, then please do so using the above address.
The woodlands on Constitution Rise are shown on the 1866 ordnance survey map when they were part of the grounds of a large house called The Rookery, which was still there on the 1914 map. I shall have to do some digging in the archives to find out more about it.