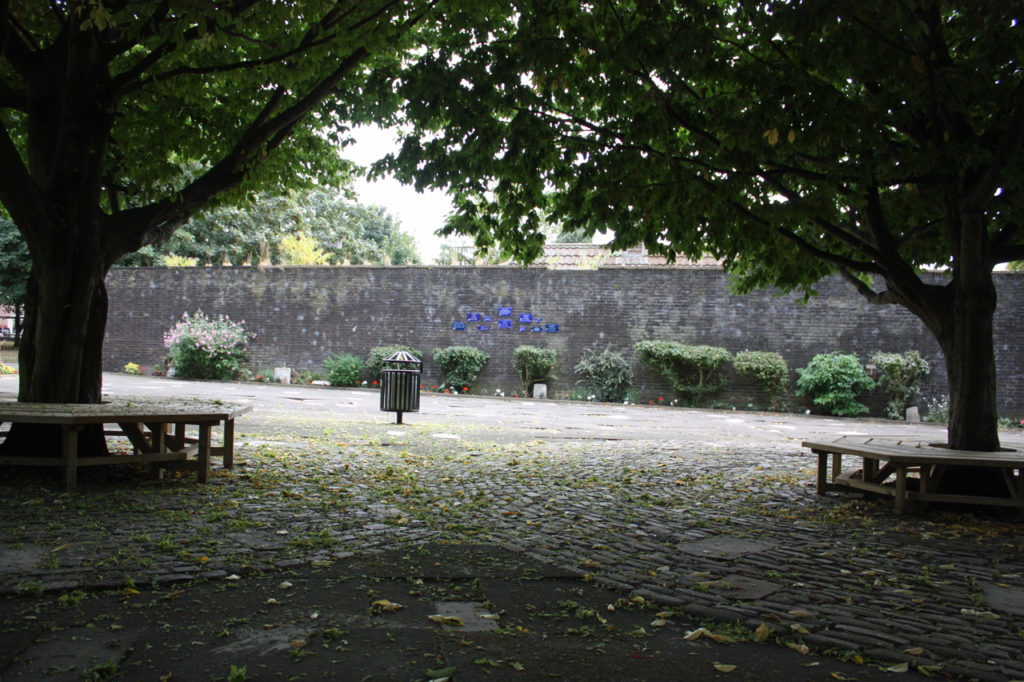 Three special new memorials will be unveiled on Saturday, 10th August, at 2.00pm at the Old Blue Cross Pet Cemetery, including one remembering the pets euthanised in the second world war in the British Pet Massacre. Liz, chair of the Friends of the Pet Cemetery sent me details:
Memorial event at the Old Blue Cross Pet Cemetery
Saturday 10th August 2019 2.00 pm
At 2pm on the above date three new memorials will be unveiled at the old Blue Cross Pet Cemetery
A plaque in tribute to all animals that have lost their lives in conflict in the service of their country
A plaque in memory of the 2,500,000 Domestic Animals euthanised during WW11 on government orders
A plaque depicting the collar tag of a dog named Bonzo, found on Greenwich beach by a local Mudlark
We look forward to welcoming you to the Pet Cemetery where there are over two hundred little Memorial stones some dating back over one hundred years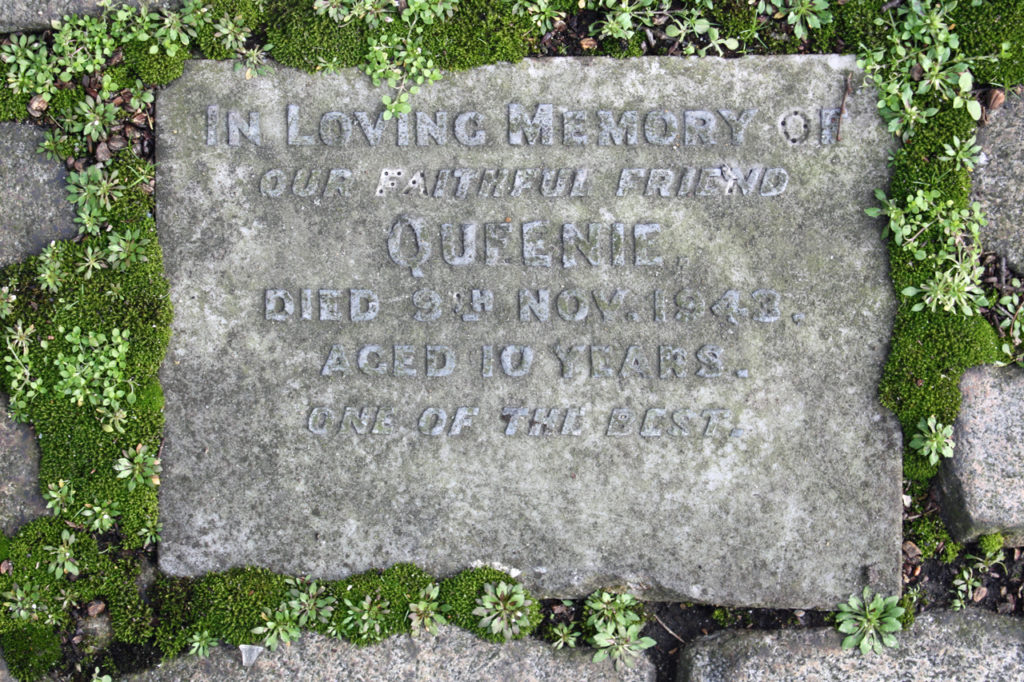 The new memorials are the result of research by one of my favourite local artists, Nicola White, who creates art using objects discovered when mud-larking along the Thames Foreshore. One such object was a dog tag for a dog named Bonzo: Nicola describes how she found the Bonzo 's owner in her Tideline Art blog. The tag also led her to a book, "Bonzo's War: Animals Under Fire 1939 -1945" by Clare Campbell which includes the story of the "British Pet Massacre" in World War II. Some 2.5 million pets were euthanised, including 750,000 in a single week . Nicola's story inspired a crowdfunding campaign to raise money for a memorial for these pets, leading to the memorials which are being unveiled on Saturday.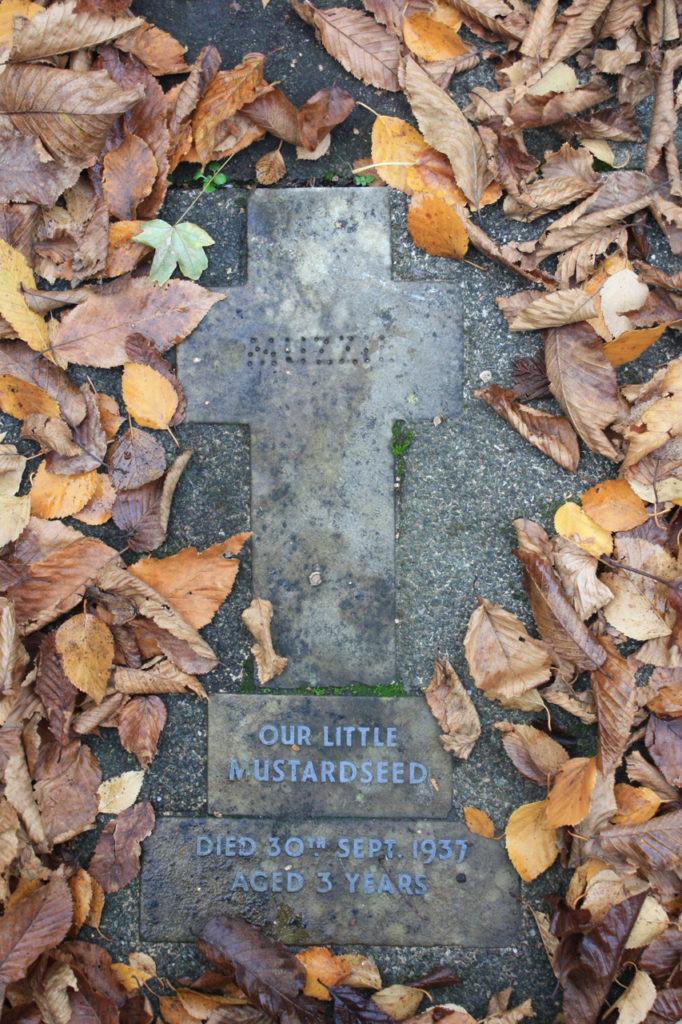 Liz also sent information about how to get to the Pet Cemetery, further information is available on the Friends' website:

Visiting the Pet Cemetery
There is no parking on site, please park in Farjeon Road SE3 8SA or Charlton Park Lane SE7 8QS
Train from Charing Cross, Cannon Street, and Victoria to Blackheath
Bus 89 from Blackheath Station to Hornfair Park Lido
Look for the blue road sign opposite The Fox Under the Hill and take the path running alongside the flats and wall which will bring you to the Pet Cemetery
The Committee of the Friends of the Pet Cemetery, FOPC, hope you will be able to join us for this event
If you are interested in having a plaque made in memory of a much-loved pet to go onto the Memorial Wall
Please contact Liz McDermott Chair Friends of the Pet Cemetery FOPC
mcdermott_liz@hotmail.com 07815558680
Jean Patrick Secretary Friends of the Pet Cemetery FOPC jmp179@sky.com 07977208362