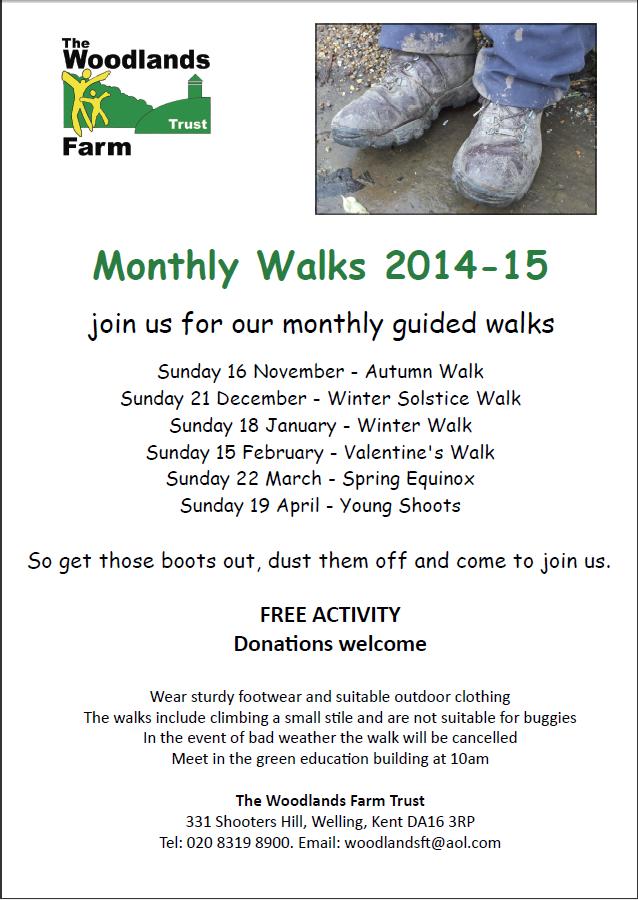 If you are interested in nature or in local history there is a walk for you on Sunday. Woodlands Farm are hosting the last of their series of guided walks at 10.00am, and the Shooters Hill Local History Group have a circular walk round Woolwich Common starting at 11.00am.
Hannah, Woodlands Farm's Education Officer, wrote with details of their Young Shoots Guided Walk:
Spring has firmly arrived at Woodlands Farm with lots of blossom and fields full of lambs. Join us for a guided walk round the farm to find out more about this wonderful time of the farming season. The walk starts at 10am, meeting in the green building. Sturdy footwear and suitable outdoor clothing is required, the walk does include climbing a stile, so is not suitable for young children or buggies. The walk is free, but donations are welcome.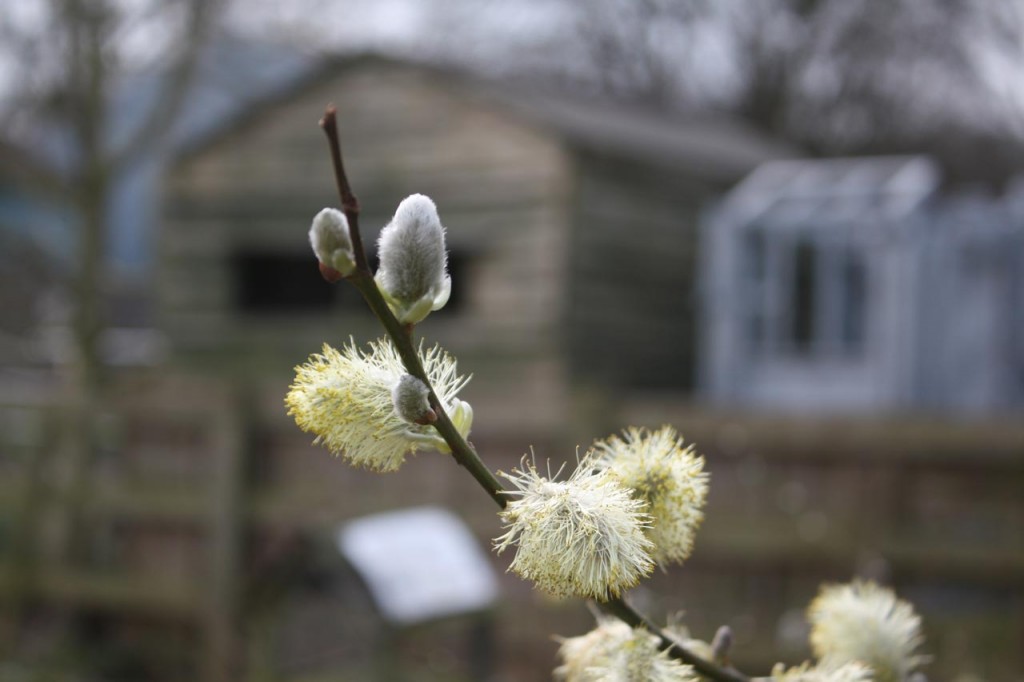 Steve sent details of the Local History Group walk. It starts at the former Shooters Hill Police Station on the corner of Shooters Hill and Well Hall Road at 11.00am and is expected to take about one and a half hours at a leisurely pace. It will include: the historical background to the Herbert and Brook Hospitals; the Greenwich Free School site; the Queen Elizabeth Hospital; the former Woolwich Stadium site; the Ha Ha; the  historical use of Woolwich Common; former site of General Gordon's home; former Royal Military Academy. Steve says there will be some good photo opportunities along the way.
Sounds like a pair of very interesting walks, Let's hope the good weather holds out till Sunday.