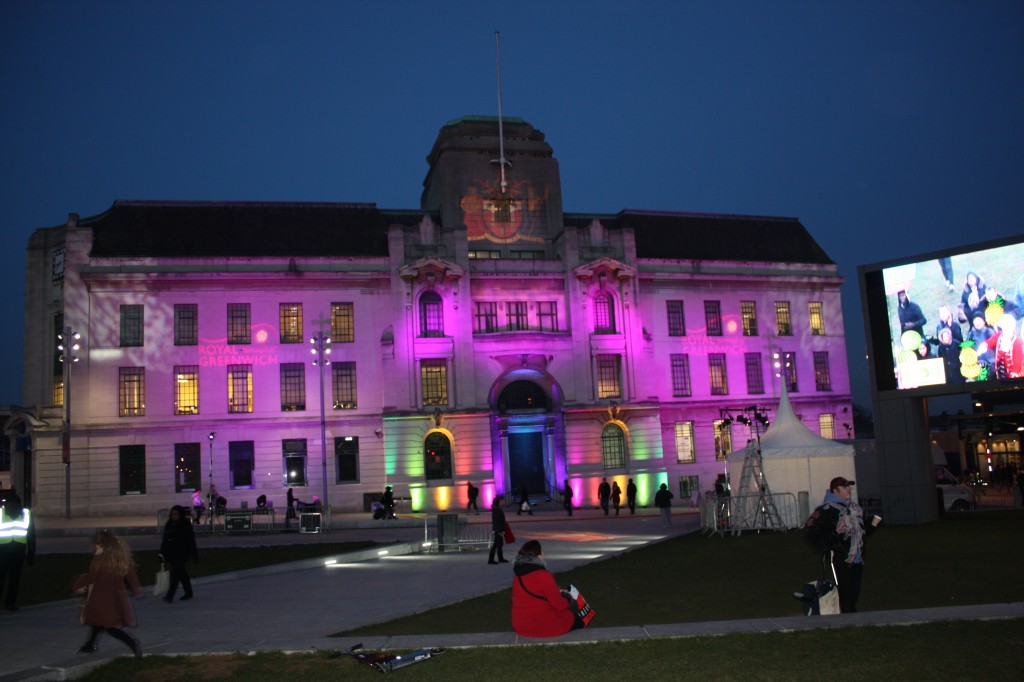 Fingers and feet were frozen on Friday night in General Gordon Square while waiting for the start of the Royal Borough of  Greenwich festivities. The chill was slightly eased by the mulled wine and hot chocolate that were on offer. The young and young-at-heart warmed themselves by frantically jumping up and down waving their arms about to play the interactive games on the big screen – bashing balls and bugs, encouraging rain to fall on flowers to make them grow or, best-of-all, wiping custard off the screen. Nearby, mementos of the occasion were distributed – Royal Greenwich pen, Royal Greenwich pencil, Royal Greenwich card holder and Royal Greenwich key-ring torch. Wandering minstrels desperately pleaded with adults to request a song following the children's suggestions of Old Macdonald, Run Rabbit Run and Twinkle Twinkle Little Star.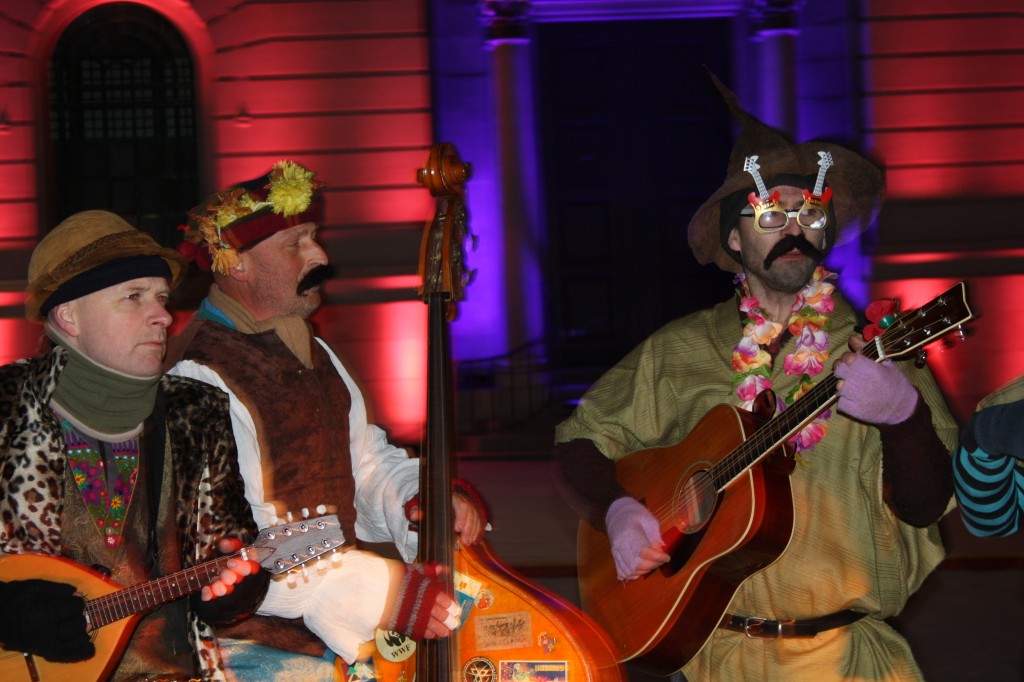 Historical characters wandered around, including Henry VIII, Queen Victoria with Prince Albert and a knight on a wheeled horse. The big screen changed to explain the elements of the new Royal Borough coat of arms and to show  an inspirational film about Greenwich which few people watched.
Things warmed up a bit with some excellent  gospel music from the New Wine Church choir – it was a pity their set wasn't longer. The church will be hosting the Musicians of the Royal Artillery Band in a free concert next Friday, 10th February to further commemorate the conferment of our royal status.
There was a big cheer for Henry VIII when he welcomed us to Royal Greenwich, and a more muted one for Council Leader Chris Roberts when he did the same. Mercifully his speech was very brief before the highlight of the evening – the fireworks. And they were well worth a few freezing fingers and toes.
So now we are royal. I haven't seen any new royal road signs in Shooters Hill yet, but I'll be keeping an eye out for them.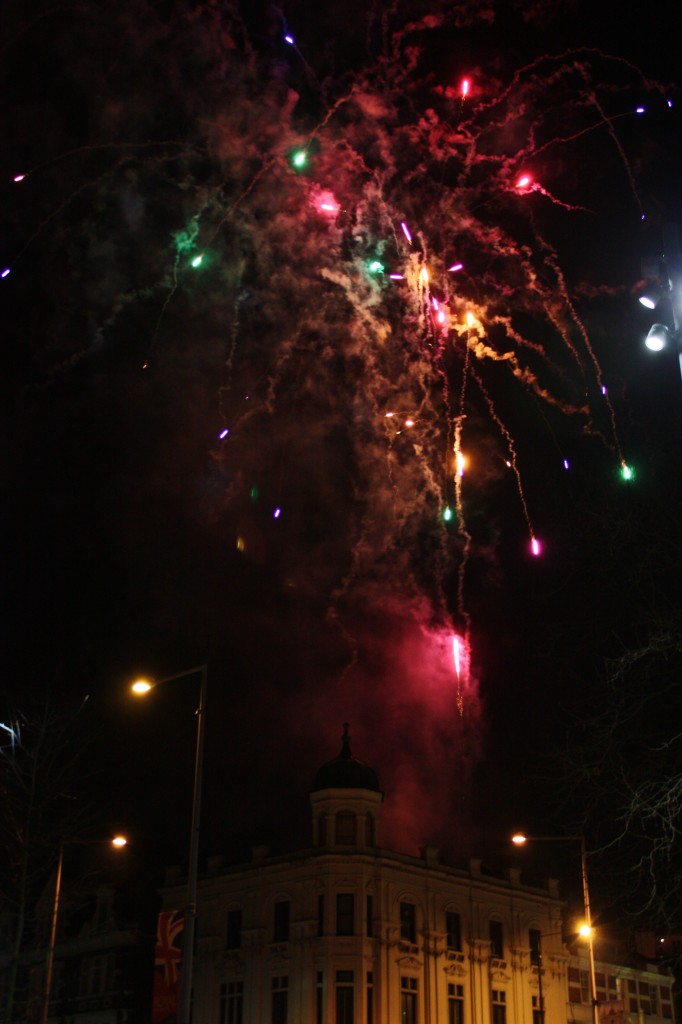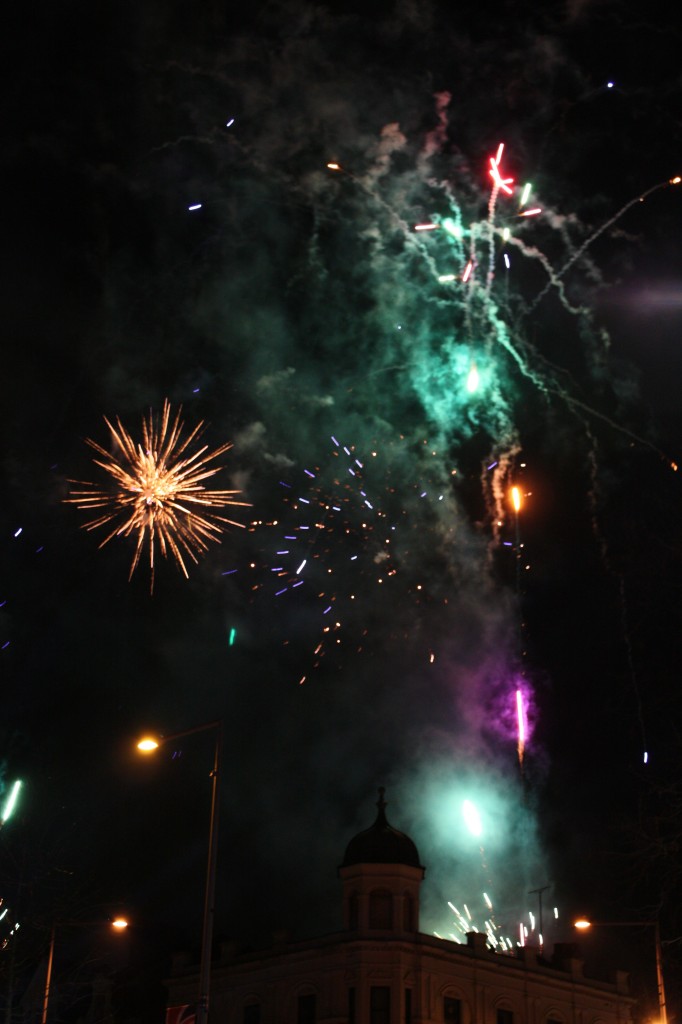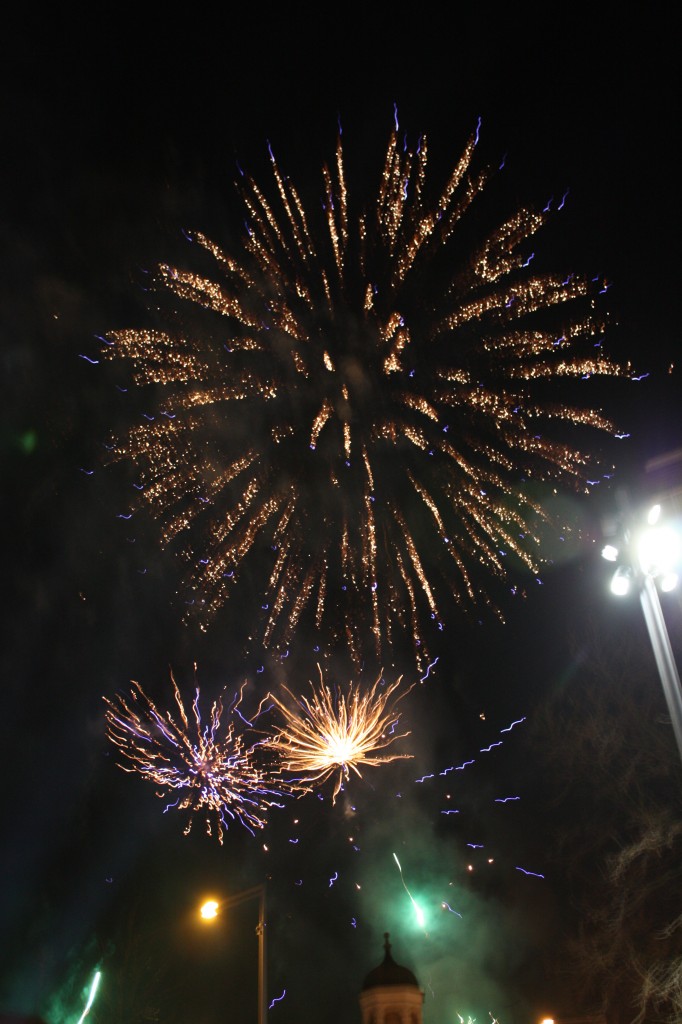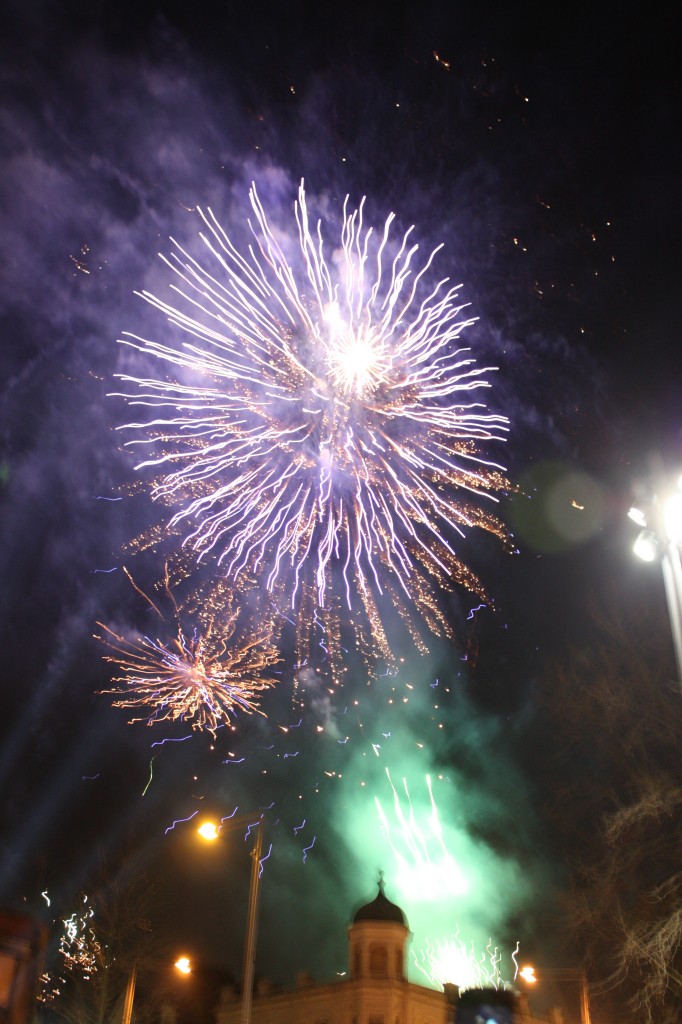 More fireworks tonight to celebrate the Royal Borough at 6.00pm in Greenwich.