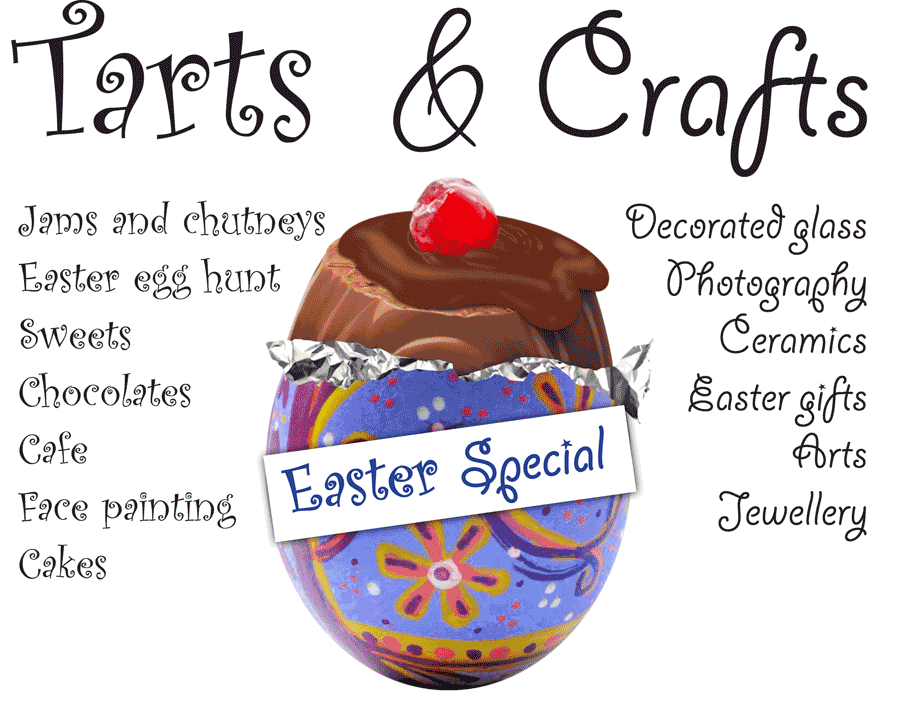 The Mayor of the Royal Borough of Greenwich and the Lady Mayoress will open the Tarts & Crafts fête at Shrewsbury House at 11 O'Clock on Sunday 1st April. The last Tarts & Crafts in November was very successful – some 800 people attended, visiting 34 stalls spread over both floors of Shrewsbury House selling a wide range of arts, crafts and foodstuffs. They will be adopting the same, successful format this time.
The Mayor will also be presenting Shrewsbury House with a Commemorative Certificate representing the Royal Warrant recently issued to the Royal Borough.
Shrewsbury House Community Centre is in  Bushmoor Crescent, Shooters Hill SE18 3EG. The entry fee to the fête is 50p which includes  a raffle ticket. The fête runs from 11.00am to 4.00pm.
Contact the Shrewsbury House Community Centre for more information or stall bookings, telephone: 0208 854 3895
Shrewsbury House on Google Maps

View Larger Map