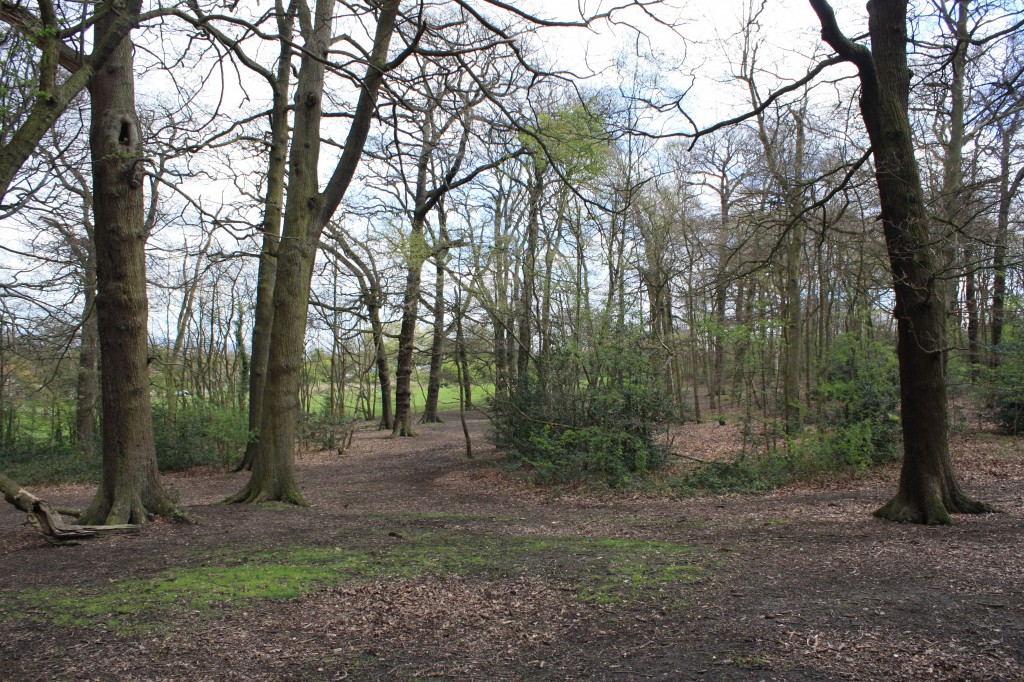 The Friends of Shrewsbury Park are looking for volunteers to help clear ivy from some of the trees in the park this Sunday,  20th May 2012 at 1.30pm. They are meeting, providing it's not raining, at the junction of the Green Chain Walk with Dothill. Their e-mail which was forwarded to me said:
20th May 2012, 1.30 – 2.30pm

Will you help us clear ivy from some of the trees?  Although ivy is not directly harmful to trees,  control is needed where the ivy either obscures attractive bark or adds weight to an ailing tree.
•If the branch canopy becomes thin and allows sufficient light to enter, the ivy will develop into its arboreal form. Fraxinus (ash), a naturally thin, open-crowned tree may suffer heavy infestation, and for this reason ivy on ash trees is often controlled
•When trees are grown for their stem or bark, such as birch and some acers, the stems or trunks should be kept free from ivy
•One problem with very old or damaged trees is that the ivy may hide cavities which, in time, could gradually enlarge and possibly affect stability.

We are not clearing ivy from the ground as ivy is beneficial to wildlife. As ground cover in woodland, ivy greatly lessens the effect of frost, enabling  birds and woodland creatures to forage in leaf litter during bitter spells.

We will be cutting back the stems to the ground. Because of the proximity to the tree's roots, it will not be possible to dig out the woody stump. Regular cutting of the stems to ground level may weaken the ivy over time, but is unlikely to kill it.

We are meeting at the junction of the Green Chain Walk with Dothill.  Please bring stout gloves and secateurs and/or loppers.

If it is raining, we will not meet.

Look forward to seeing you on Sunday.

Best wishes
Kathy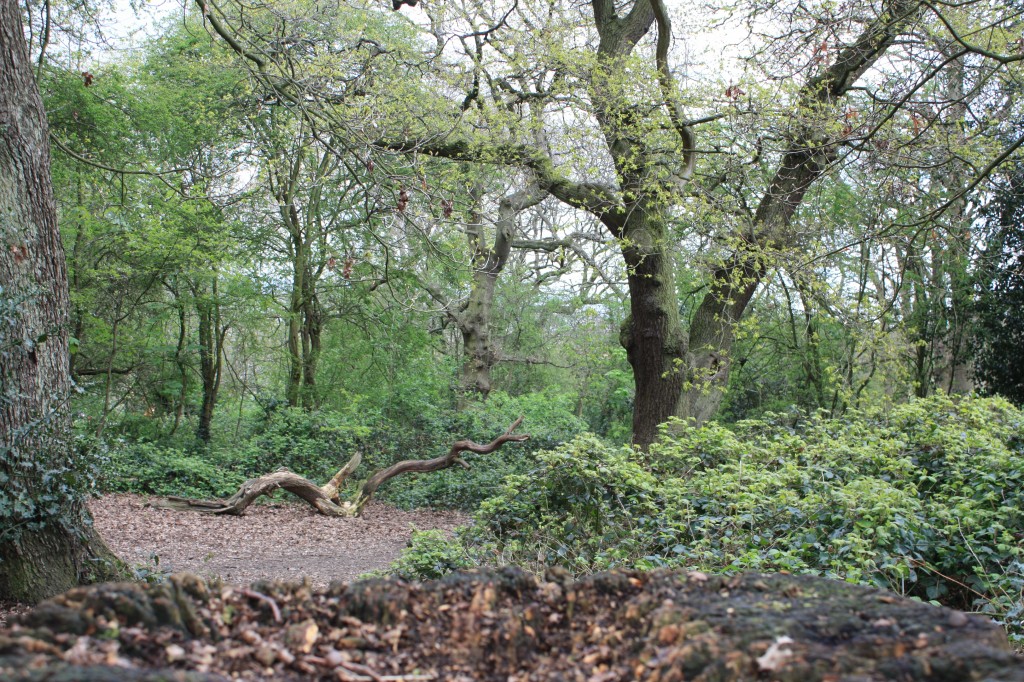 There's no dog show in the Friends' event list for this year, but Kathy has circulated details of a dog show at Eltham Park South on Saturday 16th June, starting at 12.00 noon.