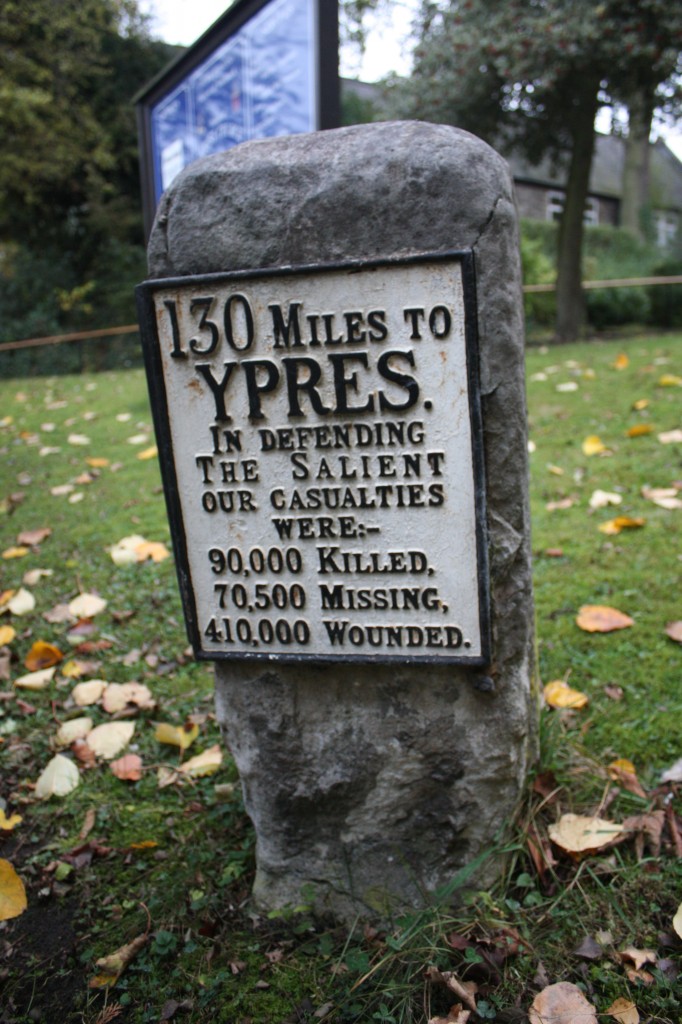 Shooters Hill Local History Group will be holding a local history walk for their regular monthly meeting tomorrow (21st June), so it will be starting half an hour earlier at 7.30pm, meeting at Shrewsbury House as usual.
I don't know what route they will be taking, but it's sure to be interesting – the local historic landscape reaches right back to the Bronze Age Barrow on Shrewsbury Lane/Brinklow Crescent and includes a Second World War gas decontamination centre and other war-related sites, various ancient stones on Shooters Hill, the sites of several historic mansions,  not to mention significant historic military buildings such as the Military Academy and the Royal Artillery Barracks.
Should be a fascinating evening.