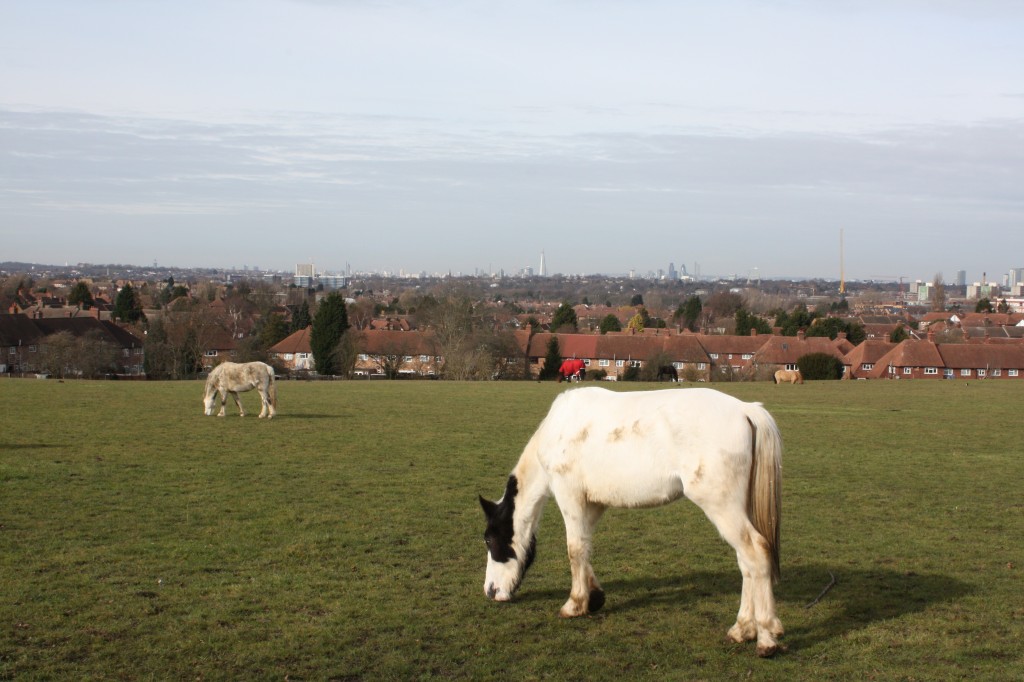 Keen walkers among you will jump at the chance of a 22 mile night hike along the length of the Green Chain Walk from Crystal Palace to Erith, arriving at Shooters Hill in time for sunrise. Ian Bull who's organising the "Midnight Megawalk" sent me the following details:
* Friday 20th July – The 'Midnight Megawalk'.

A very leisurely 22 mile stroll over the most popular sections of the Green Chain Walk from Crystal Palace to Erith, but with a difference, the walk is nocturnal!

Meet outside Crystal Palace railway station at 22.30pm. After the first five miles we enter woodland for a pitch black stroll. Quite amazing! By the time we get to Eltham we'll see wonderful views of London at first-light. This was so good last year that we spent about 20 minutes watching. At 05.00, after much more dark woodland we arrive at Shooters Hill for sunrise, and there's no where better to see it as the view extends right over Essex and the estuary. The rest of the walk is almost entirely in woodland and I assure you, it does look lovely at that time of the morning. We arrive at Erith and the Thames at about 07.30 for plenty of trains home.

The walk was very successful last year but I must stress that the  event is wholly unofficial and just for fun. If you take part you do so entirely at your own risk. For further information please contact Ian Bull – ianbull at btinternet dot com
Ian is also organising the seventh daylight version of the walk for Saturday 29th September and will send more details when they are available.