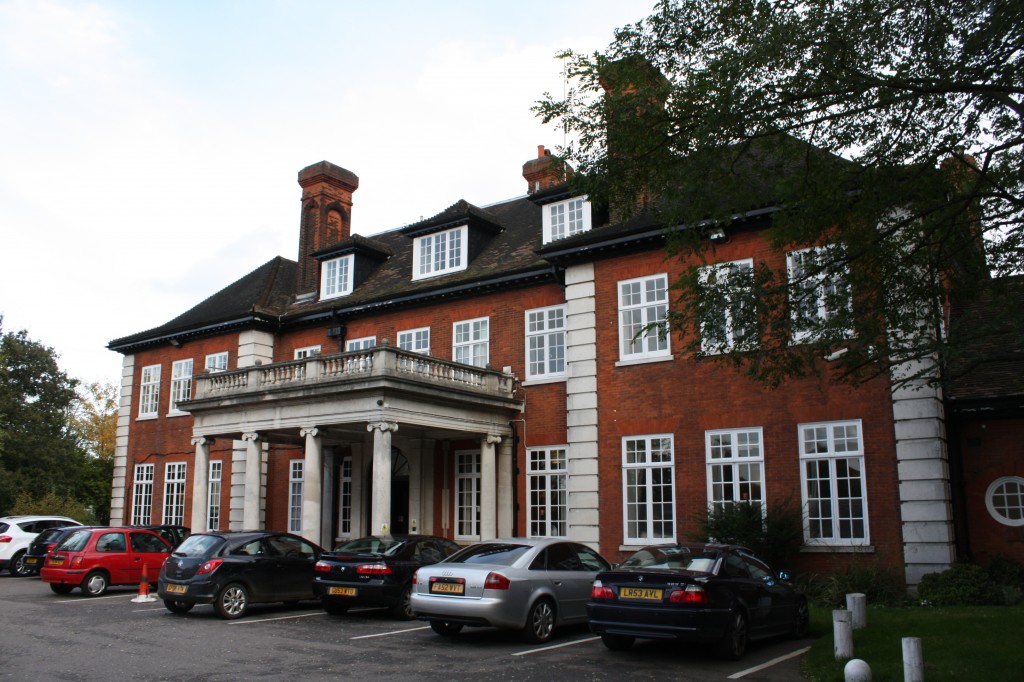 Mike, our friendly, local Very Green Grocer has organised a social get-together at Shrewsbury House on Saturday afternoon, starting at 2.30pm. His invitation reads:
The Very Green Grocer invites all its customers, friends and local residents to Shrewsbury House for a social get together.
The aim is for the local community to be aware of the gifted and generous people who live amongst us and also how Shrewsbury House can bring us together on a more regular basis.

Entertainment on the day will be provided by local professional artists:
Jo Quail International Cellist,
Acoustic Chairs – Shrewsbury Park Estate based Duo. "The Woolwich Community Choir". A local choir looking for new recruits and sponsorship.
Also:
Richard Watson's Model Train display
Seed and plant swap
Playdoh table
Complimentary Cheese & Wine, first come first served, Donated Cakes, Scones etc.
You do not have to bring something to share but let's see what happens on the day.
I hear also that Shrewsbury House are looking for vounteers to help staff the community centre, so if you have a couple of hours spare to help at the desk, in the garden or in the office, your help would be appreciated.