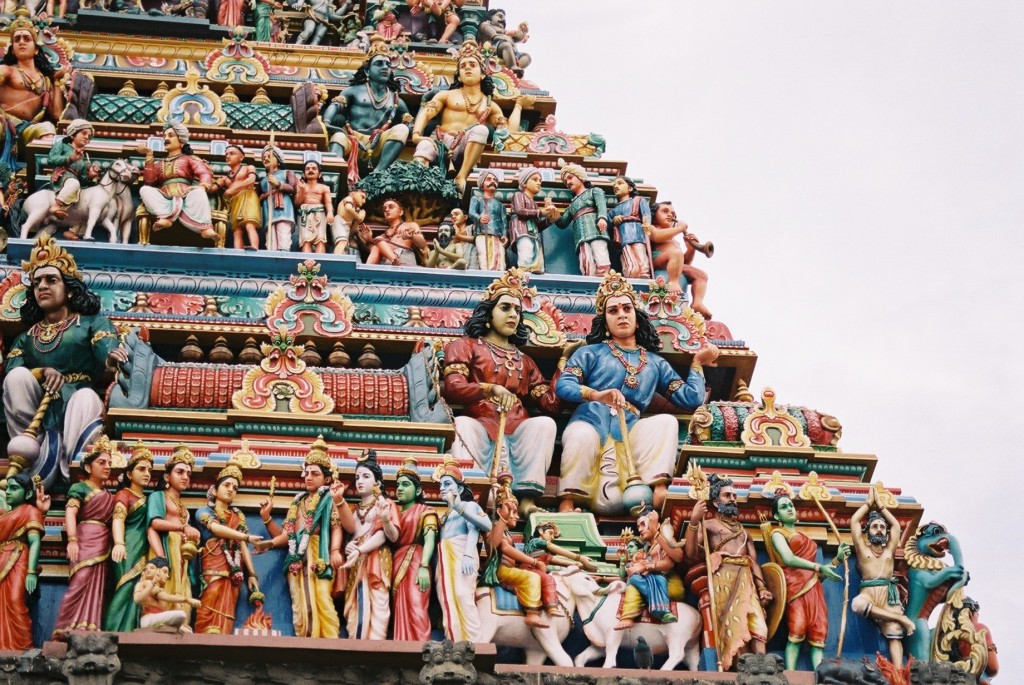 Avzol from the Jasmine Restaurant on Shooters Hill e-mailed about my search for the perfect naan, and with a special offer for e-shootershill readers. He wrote:
Special offer for all at E-Shooters Hill  and also for your readers and subscribers. 20% Off* on all collections and deliveries at The Jasmine Restaurant until 19/03/2013.

*when paid in cash 10% otherwise, offer excludes king prawn dishes, chef's specials and drinks.
Avzol thought that the secret of a perfect naan was in the preparation and freshness of the dough; they make their dough just before the restaurant opens and keep it chilled,  but they only make enough dough balls to last the evening, so it's fresh every day. In his wide and long experience of tasting naan, he has "never found any naan tastier than those made by street vendors across India and Bangladesh, I suspect their over use of ghees make it that much more tastier". So the more fat, the more flavour but the less healthy! At the Jasmine they aim to provide healthier food by using fresher ingredients and less salt, oils and ghee.
Seems like a good excuse to go for a curry.