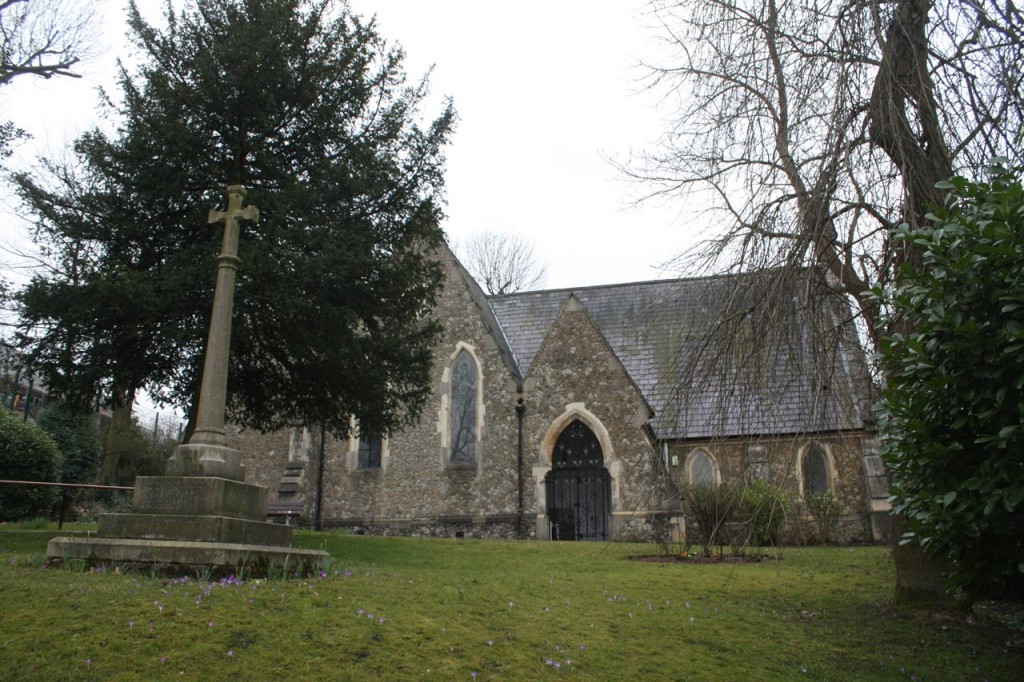 The Shooters Hill Scout Group, the 10th Royal Eltham, or XRE, have a new web site which went live this week. The site covers all you need to know about the Beavers, Cubs, Scouts and Explorer Scouts, details of how to join the group and a really interesting Group History page which tells their story from 1938 (and even a bit before).

This year is the 75th anniversary of the founding of the group, who  meet at Christ Church on Shooters Hill. They were registered on 17th May 1938, under registration number 19445. They are marking the anniversary with their 75th year group camp at Hope Hill Scout Camp, Meopham where they hope to take all their 90 members along. They are also celebrating the anniversary with a BBQ on the 13th June at their hut on Shooters Hill.
As well as the new web site, XRE have  Facebook pages for the scout group and the associated Severndroog Explorer Scout Unit (though you'll need to log in to Facebook to see these).
I've added the new Scouts web site to the local links list on the right.