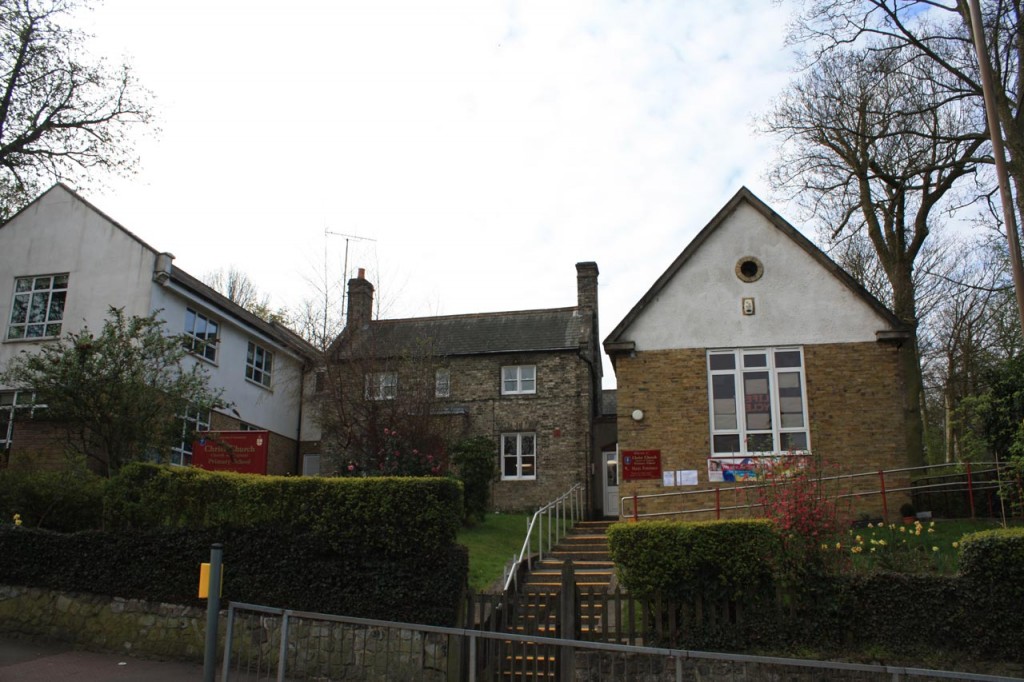 Another new local web site has just been launched – phase 1 of the  Christ Church Primary School web site is now live. New material is still being added to the site, but it already includes a wealth of information about the school and has links to external sites with data about the school such as the Ofsted sites. The school is also on twitter @ccshprimary.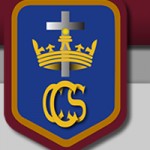 Christ Church are still in their temporary accommodation at the Shooters Hill Post 16 Campus while the old school buildings are extended into their old playground and a new playing area and  MUGA court created on Eltham Common. I hear the year long building programme is running slightly late, and it may be the end of this academic year before they move back to their home further up the hill.
I'll add the new School  web site to the local links list on the right.