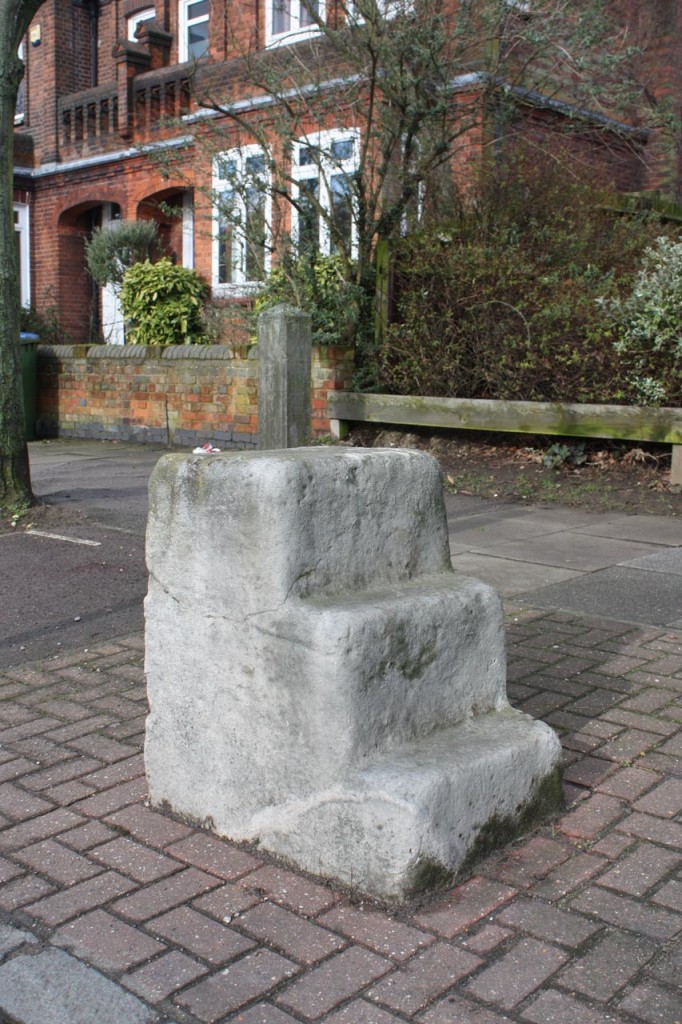 We are not the only Shooters Hill in the world, though we may be the oldest. When researching local issues I've often come across other Shooters Hills, frequently finding that foreign namesakes have similarities to our own. Also our @shootershillbot, which scans twitter and elsewhere for mentions of Shooters Hill, often re-tweets information about other Shooters Hills that could be confused with local events.
There are extra Shooters Hills in the UK near Stoke on Trent in Staffordshire, at Pangbourne in Berkshire and in Cowes on the Isle of Wight. Overseas there are Shooters Hills in Jamaica and Australia, not to mention the site of the George Washington Masonic National Memorial in the USA.
Concerns here about the health effects of mobile phone masts are shared by residents of  the Shooters Hill in Stafford, who have a long-standing campaign against the mast in their midst. They believe their Shooters Hill mast is the cause of seven deaths and twenty illnesses, as the Mail Online reported:
Since then there has been seven deaths and 20 illnesses, which locals claim is linked to the towering structure dominating the skyline.

Four people, including neighbours Elsie Jones, Yvonne Greensmith and Freda Oakes, have died from brain haemorrhages, all within three years of each other.

Three other residents have succumbed to cancer, among them John Cornes and John Butler, who died from a brain tumour.

Four non-fatal cases of cancer have been reported, as well as three people suffering irregular heartbeats, five who have constant headaches and sleeplessness and six who have high blood pressure.

Two have also complained that their epilepsy has worsened significantly in the last ten years. The three worst affected streets are Cherrywood Grove, Sandon Road and Milward Grove, which are all just yards from the mast.

Stoke-on-Trent City Council commissioned expert tests last year to find anything that would have a negative effect on human health but they found nothing.
The Shooters Hill in Pangbourne is a pretty road running alongside the Thames in Berkshire – a much narrower Thames there than the one we have views of. As well as the Thames connection to our Shooters Hill, it also has evidence of Roman occupation, "including many gold and silver coins and a number of skeletons", according to the Royal Berkshire History web site, and was close to a Roman Road. There are three listed buildings on the Pangbourne Shooters Hill, two of which are part of a group of houses sometimes known as "The Seven Deadly Sins". One of them, number 47,  is in the same Queen Anne Revival style as the farmhouse at Woodlands Farm.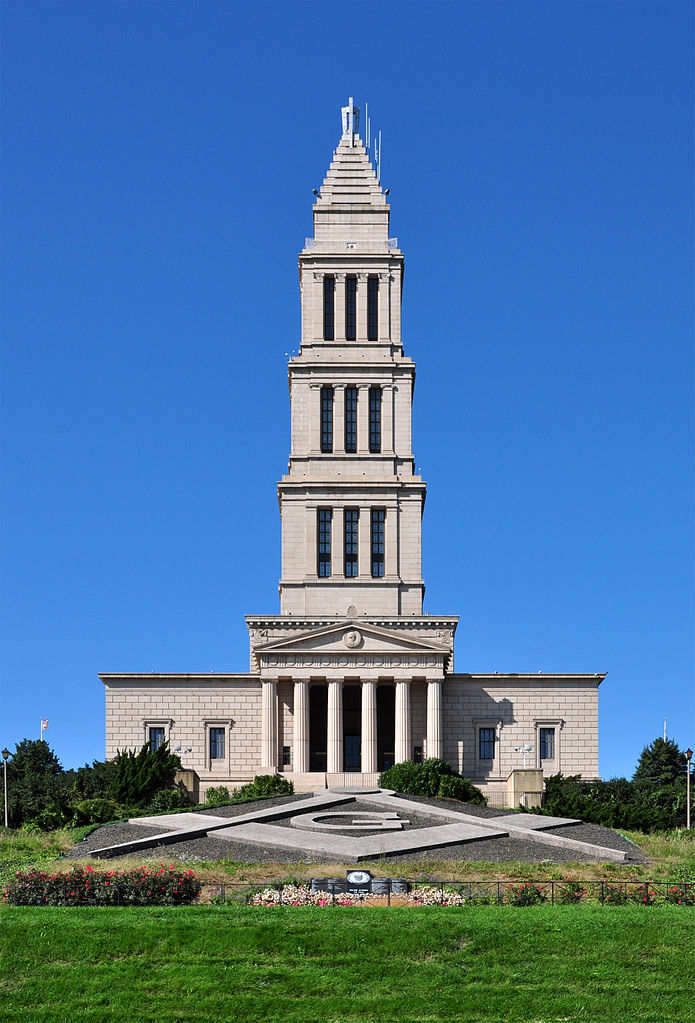 The Pangbourne Shooters Hill also has a Masonic Hall, though it looks more modest than the 333ft high George Washington Masonic National Memorial on the top of Shooters Hill in Alexandria, Virginia, near Washington, D.C. There is a debate about how the masonic Shooters Hill got its name which is very similar to the different ideas about the etymology of our own Shooters Hill, as the DC Pages web site says:
Some claim that it derives its name from the fact that it was once home to two forts during the Civil War era. From this vantage point, Union soldiers or "Shooters" could protect the approaches to Alexandria and Washington, DC against the possible attacking Confederate forces. Others claim that the hill was originally called "Shuter's Hill, after an early resident of Alexandria.
However, according to wikipedia it may have been named after our own Shooters Hill:
Shooter's Hill is named for the Shooter's Hill area of South London. The Smith family, which owned Shooter's Hill, came from the Shooter's Hill area of London and claim descent from the explorer Captain John Smith. See: Smedes, p. 12; "Smith, William Morgan, M.D.", p. 555-556. However, some archeologists believe the name was derived from the last name of an inhabitant in the 1740s. See: Allen, Mike. "City's Hill Holds 5,000 Years of History." Washington Post. May 22, 1997.
The Australian and Jamaican Shooters Hills sometimes turn up in tweets that may be confused with local events, for example traffic problems in the Jamaican Shooters Hill and snow reports in the New South Wales one. Shooters Hill in Australia must be the highest: at 1355m it's over ten times the 129m height of our hill. Shooters Hill in Jamaica is renowned for being the home of Pickapeppa Sauce,  sometimes described as "Jamaican ketchup". It is also the site of Captain Heron's tomb.
Finally, an addition to the Ghosts of Shooters Hill, though this time in a Shooters Hill in Cowes on the Isle of Wight. This tiny, touristy street is shown on Ghost Island's spooky ghost map of Cowes, because it is haunted:
A little ghost named Ursula haunts properties in Shooters Hill. At one, the spirit of a young girl with straight blonde hair was often seen by the owners who even bought a Ouija board to find out why she was haunting them. Lala, as she likes to be called, wears a black Victorian dress, a long white pinafore trimmed in broderie anglais and little black boots. Lala is aware she has died, but doesn't want to 'move on'.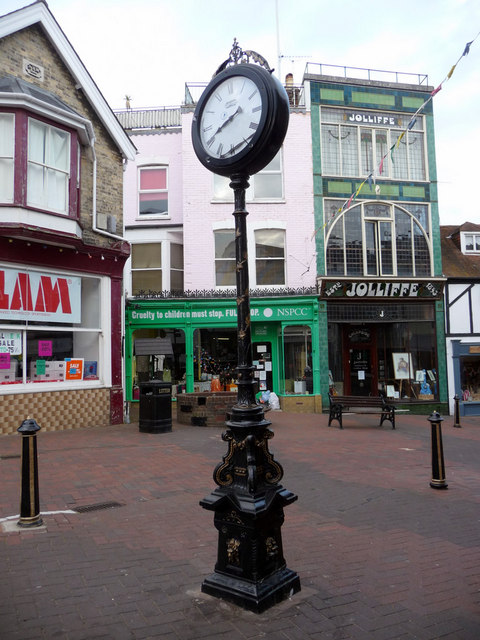 Clock in Shooters Hill, Cowes, Isle of Wight image © Copyright Christine Matthews and licensed for reuse under this Creative Commons Licence.