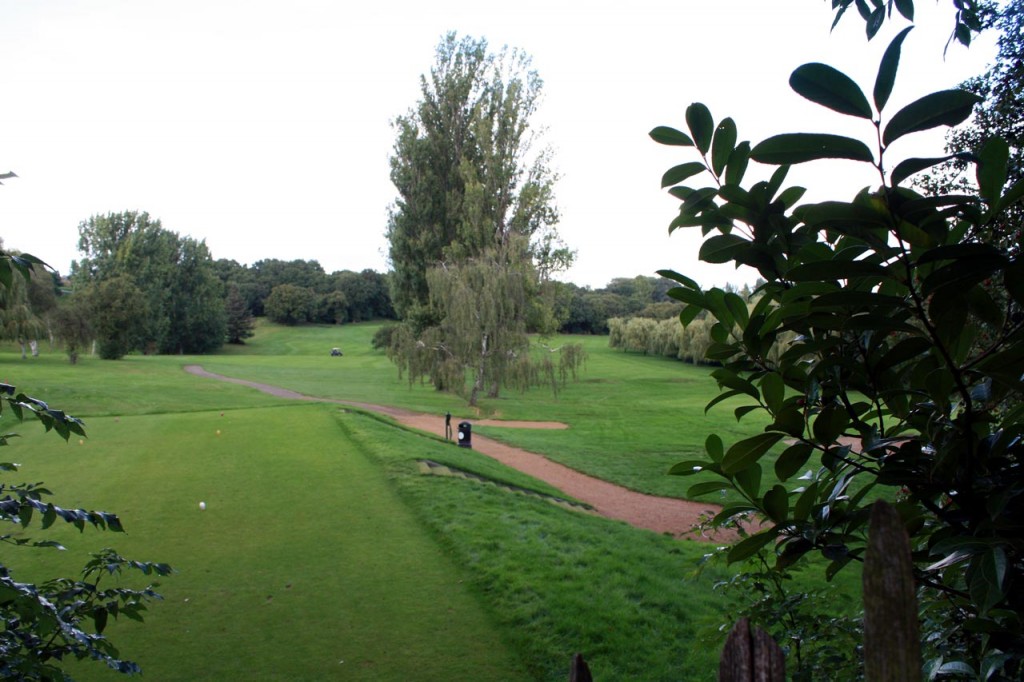 Steve e-mailed about the next Shooters Hill Local History Group meeting, which takes place on Thursday, 19th September, at Shrewsbury House starting at 8.00pm. There is a small charge to cover the cost of the room. It features a talk by local archaeologist Andy Brockman entitled "Enemies no Longer: POW Working Company 1020 and the community of Shooters Hill and Welling".
Andy Brockman is a Conflict Archaeologist, whose previous Shooters Hill work includes the Digging Dad's Army project and the Time Team Blitzkreig on Shooters Hill episode. He was also Lead Archaeologist on the recent Burma Spitfires Project and is project manager at the archaeology and environmental campaigning group Mortimer.
The Prisoner of War camp, according to David Lloyd Bathe's "Steeped In History", housed 400 German and Italian prisoners. It included barracks for the prisoners, a recreation room, kitchen, officers' mess, infirmary and cobblers and tailors shop. The cookhouse was situated near the golf course's 17th green. The prisoners' activities included working in the warehouses at the North Woolwich docks and helping with the potato harvest at Woodlands Farm. Surprisingly they were allowed to move freely within a 5-mile radius of the camp during daylight hours.
Sounds like it should be an interesting evening.