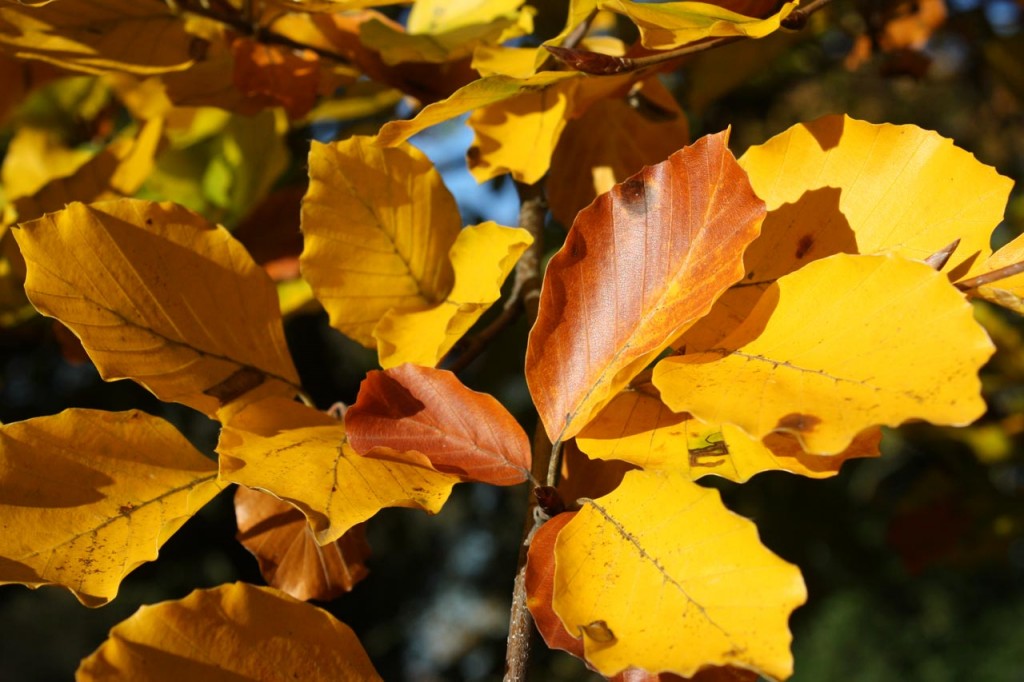 On the 29th November the Friends of Shrewsbury Park will be celebrating completion of their park improvement project, which included resurfacing the flood-prone part of the Dothill path, and we're all invited to go along and see the official opening by the  Mayor of the Royal Borough of Greenwich.
Kathy from the Friends wrote with details:
Please come and help us celebrate the new and improved Dothill/Garland Road entrance to Shrewsbury Park at 10am on Friday, 29 November 2013.
The Mayor of the Royal Borough of Greenwich will formally inaugurate the new entrance, cutting the ribbon at 10am. We will then walk along the improved path, explaining what has been achieved. There will be a celebratory cake and a hot drink at the end of the short walk.
Whilst involved in this project, we have worked to improve the safety of the park by getting a grant to erect a kissing gate at the Garland Road entrance to Dothill. This will prevent motorcycles from accessing the park. The project has also improved drainage along the Dothill path – in past years it has sometimes been impossible to navigate Dothill because of the huge puddle across it. We have planted donated plants to improve the look of the entrance. We also have a fine new inscribed oak noticeboard, where we can display information on flora and fauna.
So please come and join us at the event. It will also be an opportunity to buy your Friends of Shrewsbury Park calendar (£5 – all proceeds to the drinking water fountain fund).
We look forward to seeing you on the 29 November.
The Friends calendar, shown below, has proven very popular and has had to be reprinted because the first print-run sold out. The pictures in the calendar were contributed by seven different local photographers or artists and all proceeds will go to the Park drinking fountain fund. If you can't make it on the 29th you can also get a calendar by e-mailing the Friends at fspdog@hotmail.com.