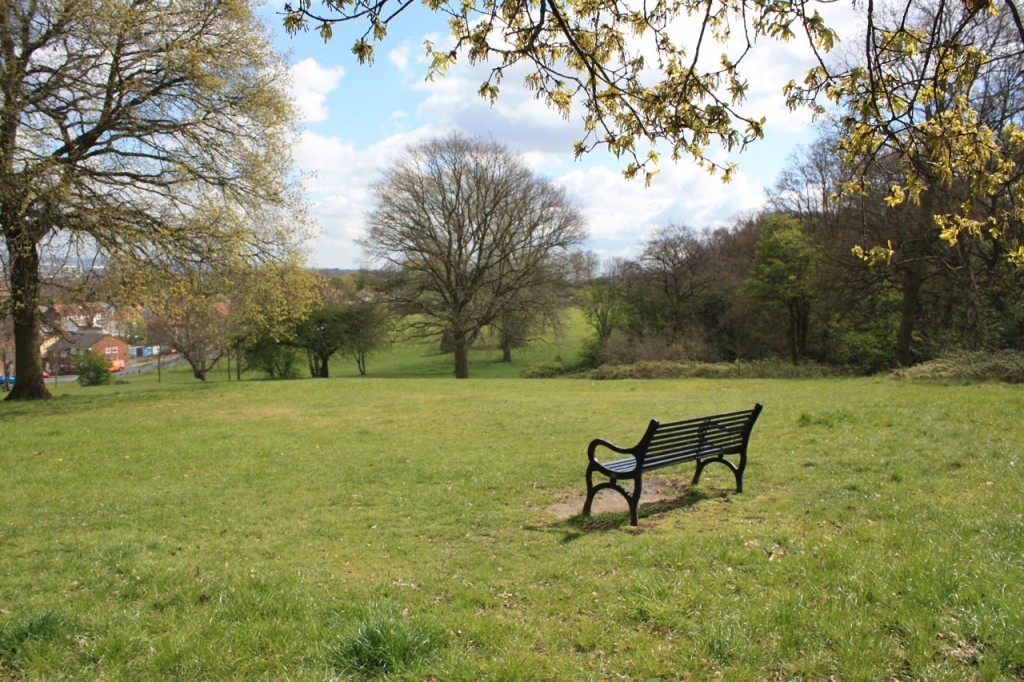 Local community groups from Shrewsbury Park, Mayplace Lane and Cantwell Road will each be getting together over this weekend to spruce up their areas, then the following weekend the Friends of Eaglesfield Park will be starting their regular maintenance sessions at the lilly pond (about which more in a later post ). Plus the Friends of the Pet Cemetery Charlton are holding gardening sessions on the second Sunday of each month at the cemetery. All of these groups would welcome volunteers to help.
The Friends of Shrewsbury Park are meeting on Saturday. Kathy from the Friends wrote with details:
We will be holding a clearing session on Saturday 21st March, from 11am – 12 noon. We will be taking ivy off trees and picking up litter.
If you can spare an hour, please meet at the Garland Road entrance to Dothill at 11am. You will need to wear stout gloves and sensible shoes. Please bring your own secateurs/loppers.
We look forward to seeing you there.
On Sunday morning between 10:30-12:00 the Mayplace Lane group will be planting some fruit hedging bought with money donated by local residents and also building bug houses and litter picking. Any materials suitable for bug houses would be appreciated, for example: bricks, air bricks, clay pots, tiles and wood. Nicola has arranged for Greenwich Council to provide litter pickers and rubbish bags, and to pick up the rubbish on Monday morning.
Then on Sunday afternoon the Cantwell Road residents will be meeting for a community spring clean. Geoff wrote:
Now that Spring is here Ivanhoe Norona from Maple Court has suggested that anyone interested  in a "Community Spring Clean" of various areas including the Cantwell Triangle and the wooded area between Eglinton Hill and Cantwell meet at 2pm on Sunday 22nd March at the Cantwell Triangle (opposite junction of Brent and Cantwell). He says, "We might even be able to invite our local councillors and see if the council would like to be involved."
So this weekend sees three good opportunities to meet neighbours and help improve the places we live in.