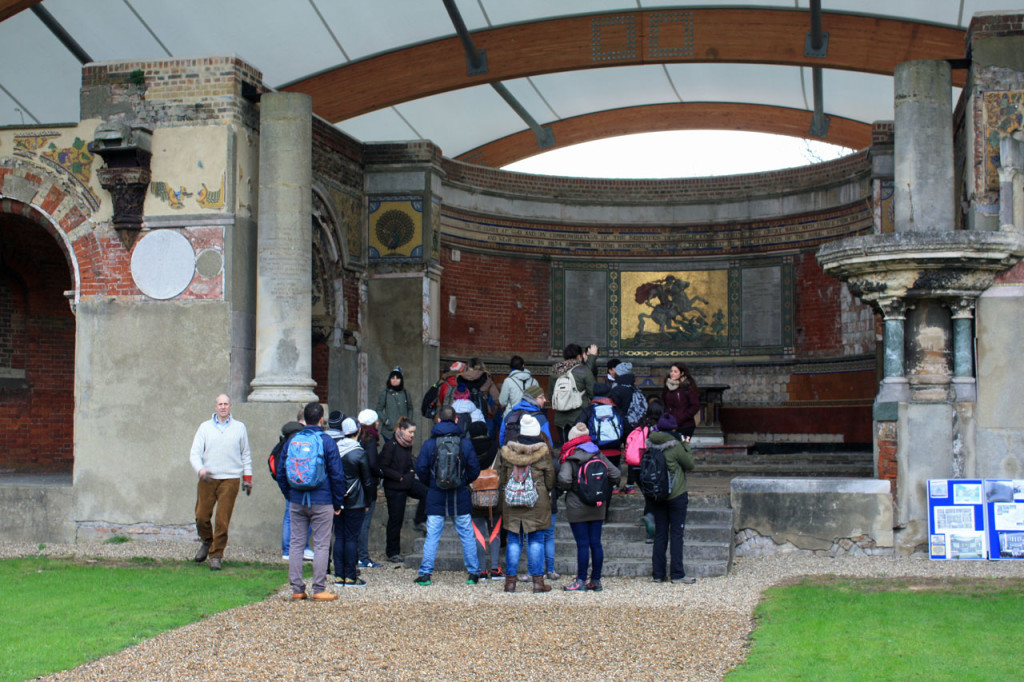 Shooters Hill Local History Group's next meeting at Shrewsbury House this Thursday, 18th February at 8.00pm is a presentation about St. George's Garrison Church. Steve wrote with the details:
Julie Ricketts, Heritage Project Officer for St George's Garrison Church, Woolwich will be giving a presentation to the Shooters Hill Local History Group on Thursday 18 February at 8pm at Shrewsbury House, Bushmoor Cresent, Shooters Hill.
A visitor fee applies.
Julie will be covering the Garrison Church's past and present and discussing plans for future events as well as volunteering opportunities.
All welcome.
It'll be interesting to hear about what's planned for St George's. They have recently appointed a board of trustees to be responsible for the church and the area of land around it as far as the Second Boer War memorial on the corner with Woolwich New Road. The board will be chaired by Tim Barnes QC, champion of many Greenwich causes: he was chair of the Greenwich Society and the St Alfege's restoration appeal and is currently also a trustee of the Greenwich and Bexley Community Hospice and chair of the Friends of Westcombe Woodlands. Other trustees include the Bishop of Woolwich, the officer Commanding the Woolwich Barracks and Woolwich Common councillor David Gardner.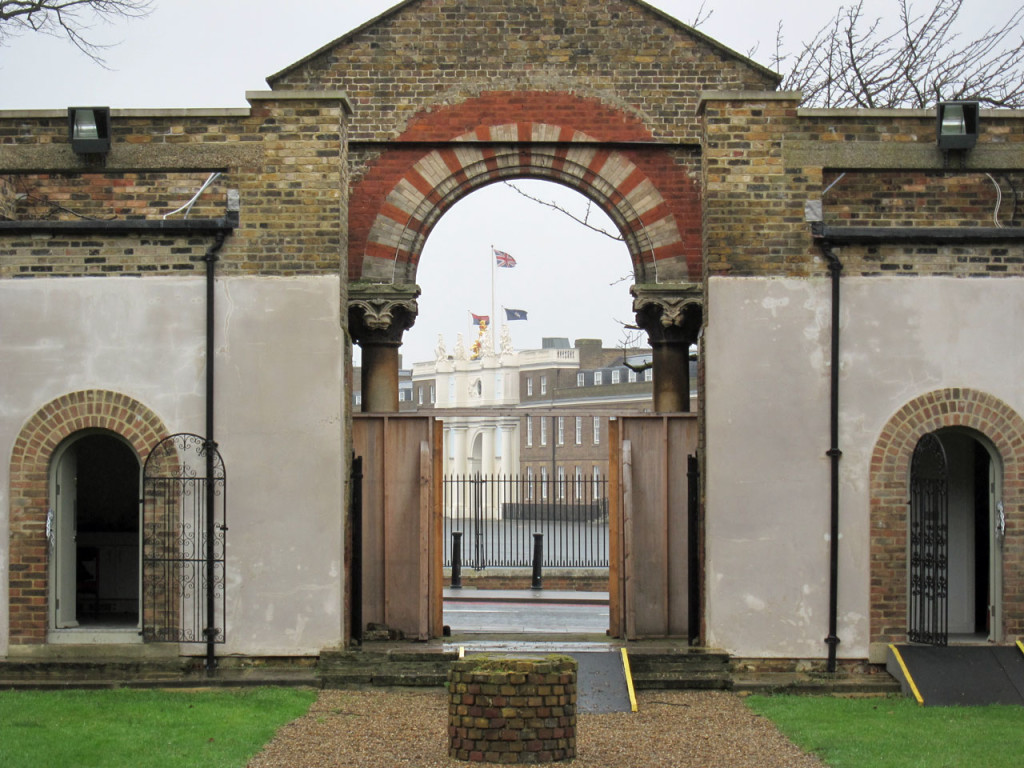 Now that phase 1 of the restoration of the chapel is complete the team there are thinking about raising money for phase 2. They are keen to replace the wooden doors at the entrance with glass doors so that the interior will be visible to passers-by, and further work is needed on the pulpit and altar as well as the other mosaics. Public access and use of the chapel is important, and from the start of the year it has been open every Sunday from 10.00am to 1.00pm, with help from a team of volunteers, and it is planned to open for longer when the weather improves later in the year.
Volunteers will be key to the future of St George's, and Julie will be talking about volunteering opportunities at her presentation on Thursday. It should also include some of the marvellous photographs of the garrison church in it's heyday. Well worth a visit to Shrewsbury House.