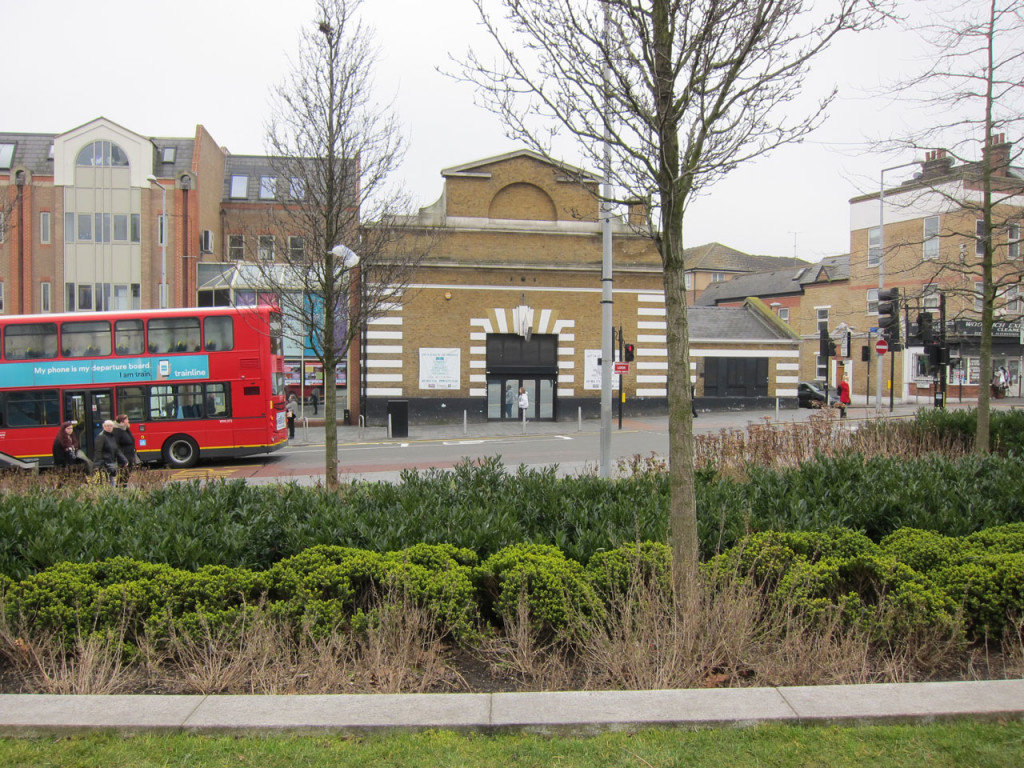 Head to Shrewsbury House on Thursday, 17th March, for Shooters Hill Local History Group's next meeting:  a talk about Trams around Shooters Hill. All are welcome at the event which starts at 8.00pm. There is a small visitors' fee to cover the cost of the room.
Steve wrote with the details:
During the early part of the 20th century, trams were seen as a way of bringing cheap travel to the masses. At 8pm at Shrewsbury House this Thursday 17 March, Tony Johnson will present a talk to the Shooters Hill Local History Group on Trams around Shooters Hill. He will deal with why trams were invented, who promoted them locally, and how they rose and fell as a transport mode. He will review the tram routes in the area around Shooters Hill, including intriguing proposals that were never fulfilled, profusely illustrated with pictures that will tap into nostalgia for the streetscapes of over half a century ago.
The story of local trams is a fascinating one. The first one opened on 23rd July 1910. It ran from Beresford Square across Woolwich Common past the Shooters Hill Police Station then down Well Hall Road to Eltham Church. Tickets cost 2d, which is slightly less than 1p in new money. The line was unusual in that it was powered through overhead wires, like a trolley bus, rather than through the wheels and rails. This was a requirement of the Astronomer Royal who was concerned that the standard method would cause interference with sensitive astronomical instruments.
Should be an interesting talk.