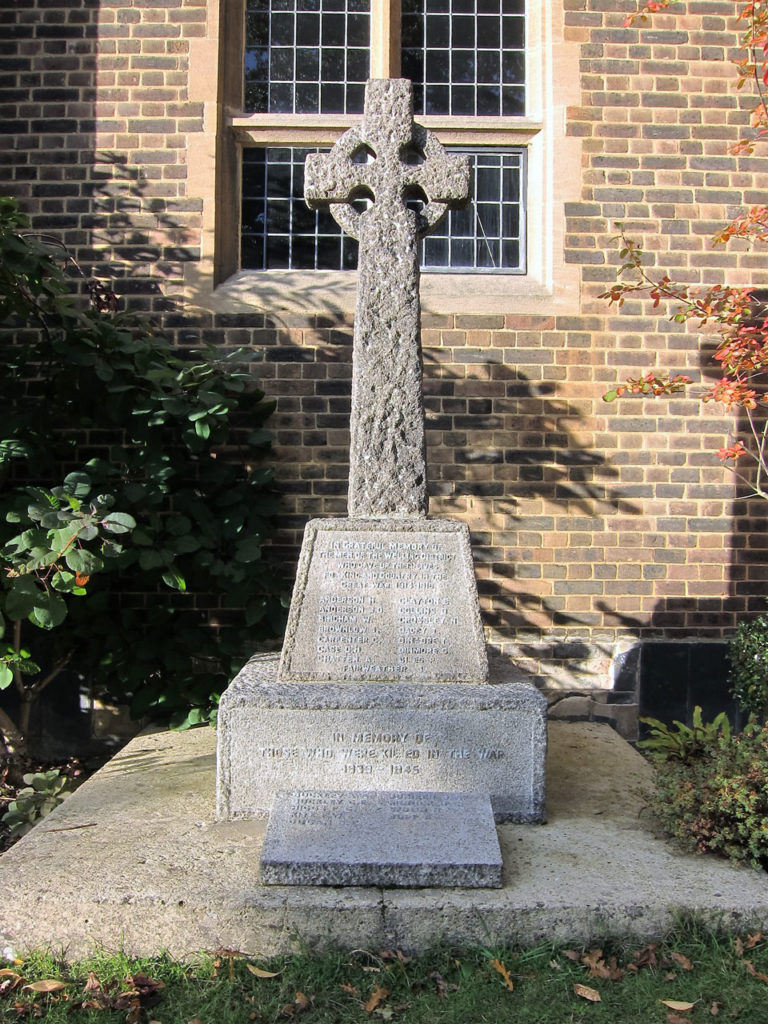 Shooters Hill Local History Group's next meeting is on Thursday, 20th October at Shrewsbury House starting at 8.00pm. Steve wrote to me with the details:
A presentation is being given by a member of the East Wickham and Welling War Memorial Trust to the SHLHG on Thursday 20 October at Shrewsbury House at 8pm. A visitor fee applies.
The presentation is about the WElling WILL REMEMBER THEM community project which received Heritage Lottery funding.
The project researched those men from the district who served and died in the First World War. See also www.ewt.org.uk
The East Wickham and Welling War Memorial Trust was established following the First World War to raise funds to construct a Memorial Hall  dedicated to the men from the local district who fell in the war. The hall is no longer in existence and the Trust re-registered as a grant giving charity in 1995. Since October 1995 the Trust has awarded grants of over £600,000 to the community, and is probably now the largest source of community funding in East Wickham and Welling.
The WElling WILL REMEMBER THEM project was set up in 2013 to research and tell the stories of the local men from East Wickham and Welling who fought in the First World War.  Local people were recruited as Research Volunteers to uncover the stories of the 105 men who are listed on their war memorial and to find out about other men from the local area who fought in the Great War.  They were assisted by Year 5 and Year 6 children at Foster's School who researched some of the men who attended their school.
Sounds like another interesting meeting at the Shooters Hill Local History Group.