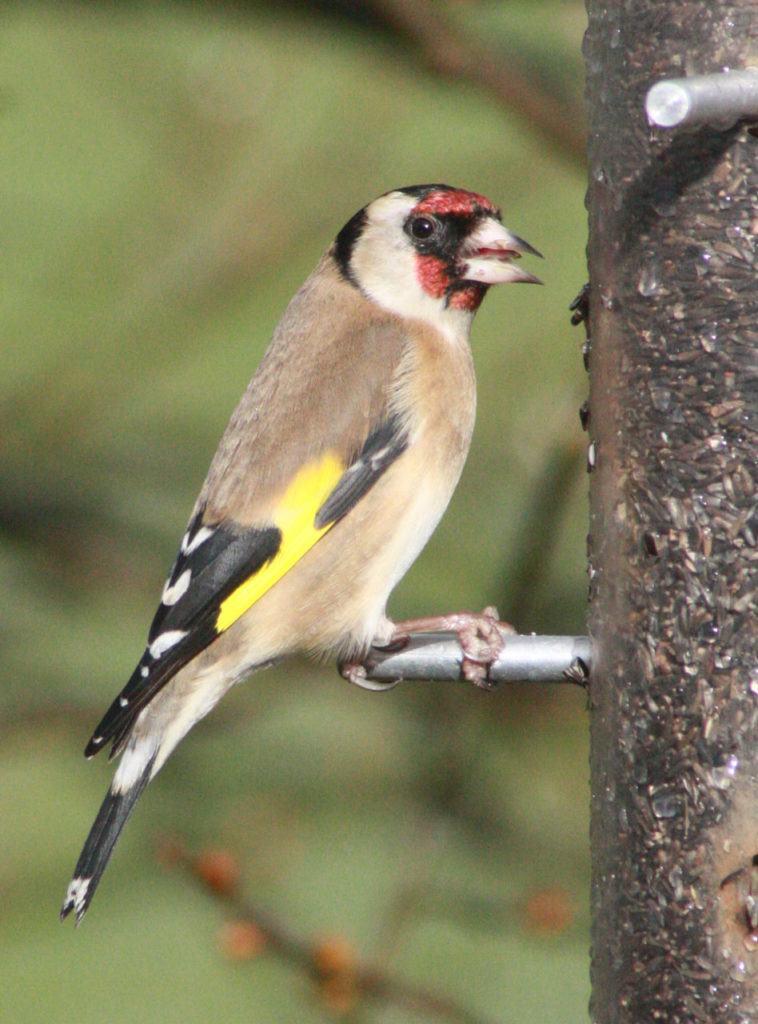 It's half term next week, and as usual Woodlands Farm have laid on some interesting and educational activities for children. Hannah, the Education Officer, wrote with the details:
February Half Term Events
Wednesday 15th February. Print yourself a picture    1pm-3pm
Come along for our afternoon of printing.  Come up with your own pattern or design and then using special paint and rollers you can print this picture onto paper to take home with you.  £3 per child.  Just drop in to make your own print.
Thursday 16th February Woodlands Farm Trail – Then and now    10am – 1pm
The Woodlands Farm Trust is 20 years old!  This trail is the first in a series of events celebrating the history of the farm.  Can you follow our photo trail and recognise the different places on the farm and how they have changed in the last 20 years.  £2 per child.
Friday 17th February Get Wild in the Woods 11am – 1pm and 2pm-4pm
Come and join us in the woods as we learn how to survive in the wild. Have a go at shelter building, wild cooking over a fire and learn what animals need to survive. £4 per child
Age 7+  Booking essential, to book call 020 8319 8900

For more information, see our website or contact Hannah Ricketts on education@thewoodlandsfarmtrust.org
It's the farm's 20th anniversary this year – 20 years since it was established as a charitable trust with the aim of "promoting conservation, sustainable farming and education for the benefit of the community" – following People Against the River Crossing's successful campaign to prevent a motorway being built through  the farm and Oxleas Wood. Every time I visit makes me more aware of what a loss that would have been.