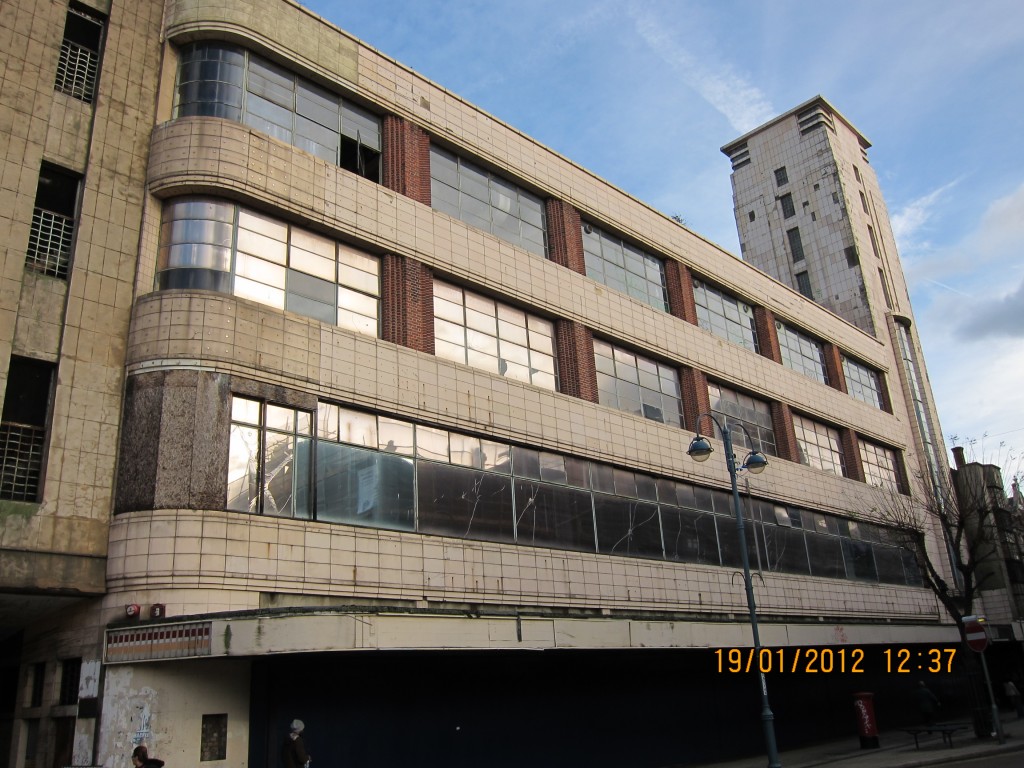 The Woolwich art deco Co-op building  will be saved and restored if the new draft Woolwich Town Centre Masterplan is approved, and the "Bathway Quarter" and Powis/Hare Street would become conservation areas. Thanks to Raven at the London Masala and Chips blog for posting that there are four new Masterplans out for consultation – Charlton Riverside, Eltham Town Centre, Greenwich Peninsula West and Woolwich Town Centre.  The consultations run until 9th March, and exhibitions have been arranged for residents to ask questions about the plans. For the Woolwich Town Centre plan these are:
Monday 20th February; 3pm-8pm (including presentations at 4pm and 6.30pm); Charlton Athletic FC, The Valley, Floyd Road; focusing on Charlton Riverside/ Woolwich Town Centre

Saturday 3rd March; 10am-2pm (including presentation at 11am); Woolwich library, Woolwich Centre; focusing on Woolwich Town Centre/Charlton Riverside

Monday 5th March; 2pm-7pm (including presentation at 3pm); Woolwich library, Woolwich Centre; focusing on Woolwich Town Centre/Charlton Riverside
On a quick read-through, the vision that the plan presents of the future of Woolwich is certainly an attractive and ambitious one. For example it says of the Co-op building:
Site 10 – Art-deco Co-op building
This important historic building should be converted to high specification residential development, with complementary, active uses on the ground floor. Smaller scale retail, cafés and restaurants are appropriate towards this end of the town centre, as the nature of the town centre gradually changes from the retail core, to what is the retail fringe, with a wider range of uses including leisure, community and culture.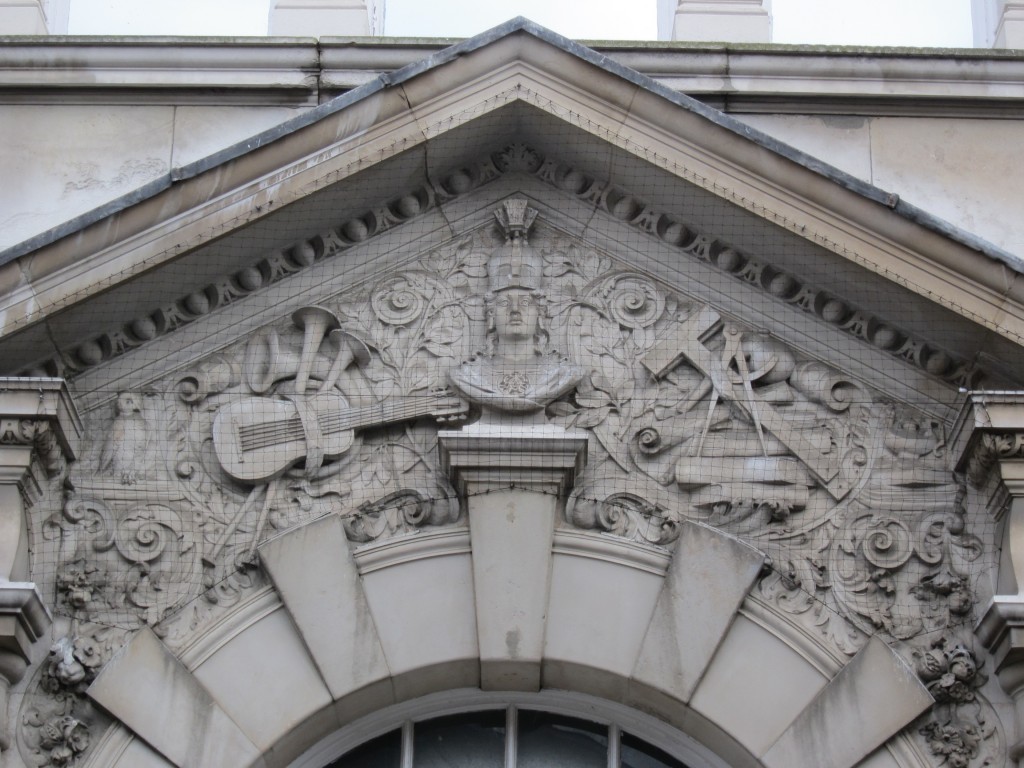 And the "Bathway Quarter" around Polytechnic Street, including the Grand Theatre and the old baths, sounds stunning:
Site 7 – Bathway Quarter
This area has a rich character which should be preserved though sensitive residential-led refurbishment with active uses at ground floor to create a distinct urban quarter. This area has the potential to be a high quality, high-specification, loft-style place with bars, galleries and artists' studios together with other uses such as a jazz club and creative industries such as architect's studios.
The Masterplan contains 17 development initiatives, including some that are already underway such as the conversion of the older RACS building into a Travel Lodge hotel, the Love Lane Tescos development and the Woolwich Centre. It also proposes, in the 2018 to 2021 time frame, to improve Woolwich's connection with the Thames by knocking down the Waterfront Leisure Centre and extending Hare Street to the river. A new leisure centre would be built in "a more central location in the town centre".  In addition the Gala Bingo site would return to being a cinema or entertainment venue. A less sympathetic development, which the plan says already has planning permission, is for the DLR overstation scheme; a seven storey, 96 room hotel and a 16 storey tower containing 53 residential units will be built over the DLR station in Woolwich New Road.
As I said, an ambitious vision, Sir Humphrey would call it courageous, which would totally transform Woolwich; it will be fascinating to see if it successfully comes to pass.