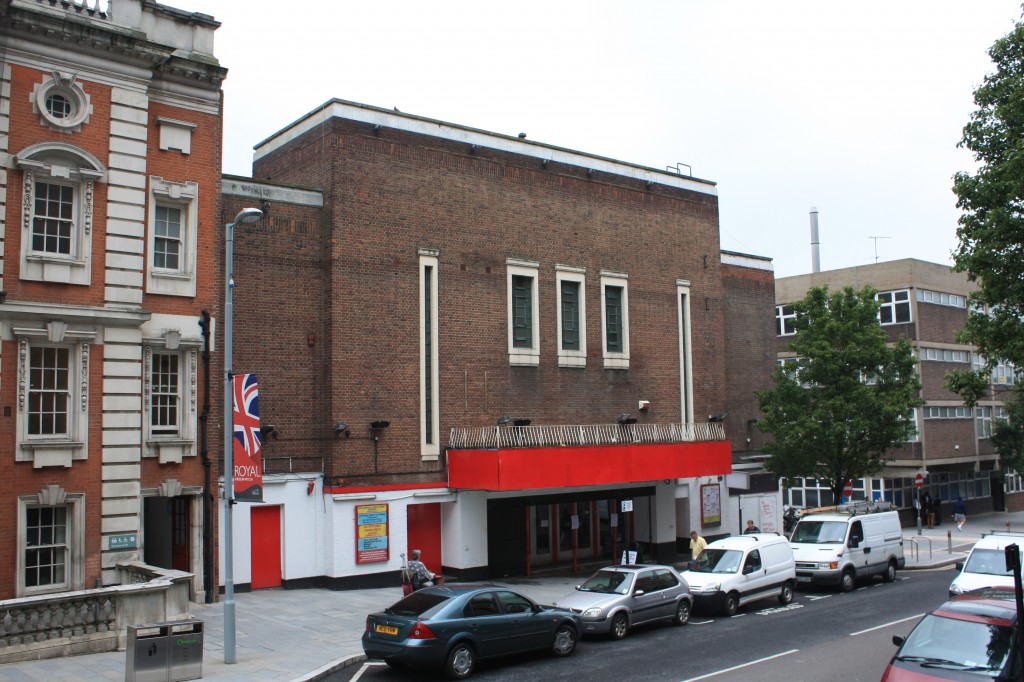 Those of us who didn't make it to the Jazz Evening at the Woolwich Grand Theatre last Friday missed a real treat, as you can see from the video below. The music was performed by the Nick Ereaut Band, who the Grand describe as:
Hosted by The Nick Ereaut Band with Rachel Bennett – Voice, Theo Erskine – Tenor Saxophone, Sam James – Piano, Nick Ereaut – Double Bass, Harry Pope – Drums
The Nick Ereaut Band formed early in 2012 and have since been taking on London with their unique sound. Their influences include Miles Davis, Beethoven, Jimi Hendrix, Nik Bartsch, Ahmad Jamal and Jean-Michel Basquiat. They are currently planning a tour for January 2012.
I hear that they may be playing at the Grand again in the future. That will definitely be an event not to be missed.