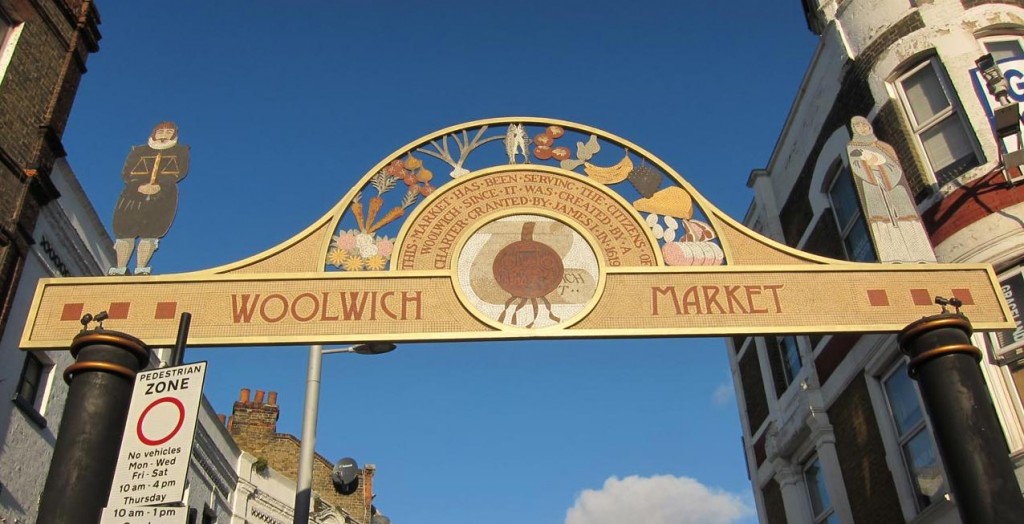 Steve from the Shooters Hill Local History Group wrote with details of their meeting next Thursday, 16th May at 8.00pm at Shrewsbury House:
Images from the past:

At the next meeting of the Shooters Hill Local History Group you will be transported back forty years, to Woolwich, Plumstead Common and Shooters Hill in the 1970s. We will show three films made by local people:

THIS GIRL WENT TO MARKET – a young lady researches the history of Beresford Square market and finds her future (real life) husband.

PLUMSTEAD MAKE MERRY – the preparation for this popular local festival and the many aspects of how people enjoyed themselves at the two day event on Plumstead Common.

INN AT THE TOP – the archaeological search by members of the Shooters Hill Local History Group and friends for the "Catherine Wheel" ale house at the crest of Shooters Hill, which predated the "Bull" as a stop for stage coaches on the road to Dover.

Meeting is at Shrewsbury House, Bushmoor Crescent, Shooters Hill.

A visitor fee applies.
Sounds like a fascinating evening.