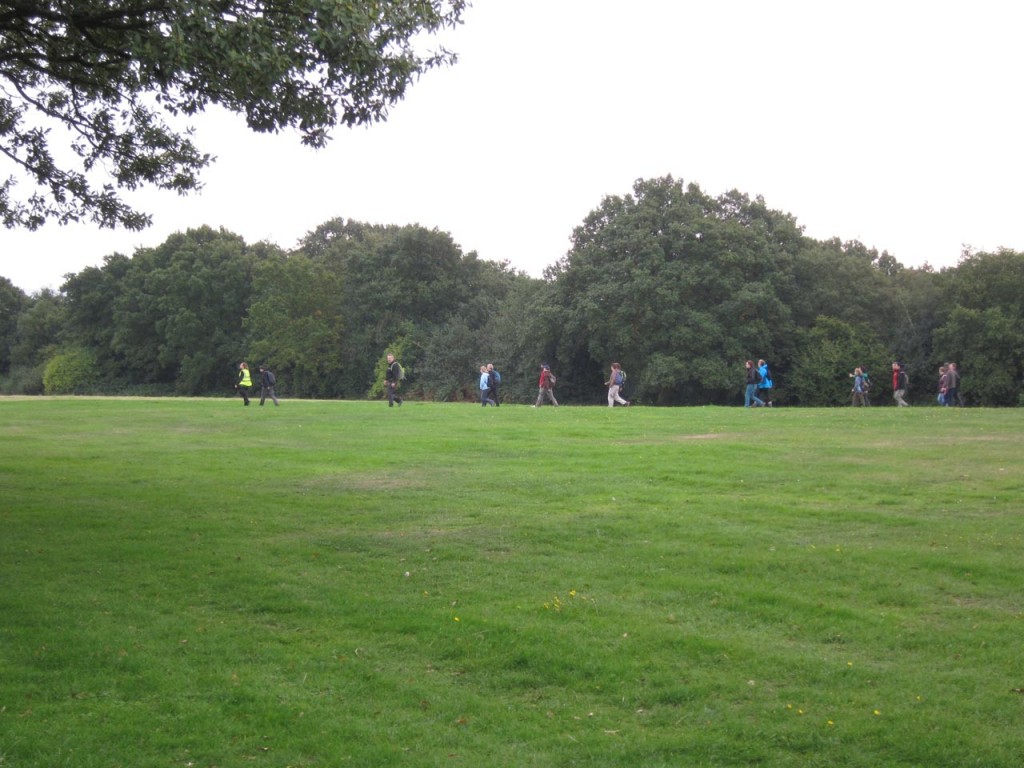 Ian Bull e-mailed about a walk he is leading this Saturday, 25th January: The best landscape and views in London – Charlton to Plumstead via Shooters Hill. Ian frequently leads walks on the Green Chain path, including the Green Chain Megawalk, which last year attracted some 60 walkers for the 22 miles from Crystal Palace to Erith. He wrote:
I'll be leading a walk on the Green Chain from Charlton to Plumstead  via Maryon Park, Charlton House, Woolwich Common, Severndroog Castle,  and Shooters Hill etc. All are welcome, no need to book, and it's  free of charge. We'll have lunch at Charlton House. Meet 11.30 at  Charlton railway station. Finish 17.00 at Plumstead railway station,  seven miles long. A packed lunch and waterproof footwear are essential.
There are some slightly glorifying, but not too embellished details here. http://www.walk4life.info/events/the-best-landscape-and-views-london-charlton-plumstead-shooters-hill-green-chain-walk
I've spent a great deal of time on Shooters Hill in the past few  weeks. As lovely as ever, but isn't it muddy? I suppose that's what  comes from a hill made of Clay!
The walk is one of many across London as part of Walk London's "Winter Wanders Weekend".  I notice Ian is also leading a walk on Sunday, A Cathedral of Steam and the mature Thames – Plumstead to Woolwich Arsenal, which includes a private visit to the Crossness Pumping Station. Unfortunately this is already fully booked.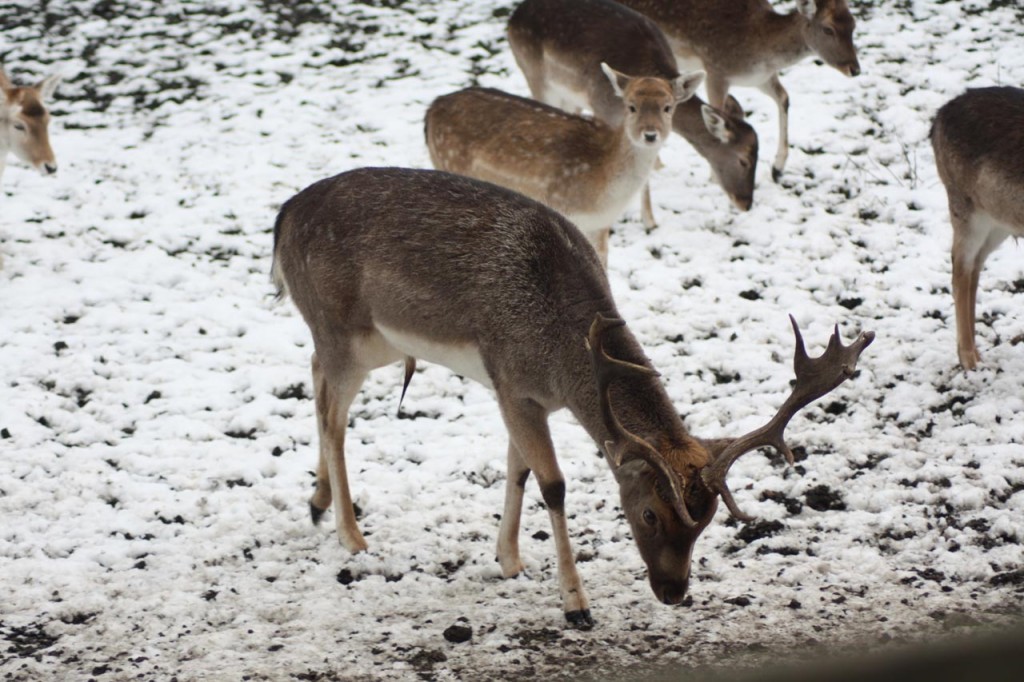 On Sunday the Winter Wanders Weekend includes another nearby  walk, though not led by Ian this time: Ferry cross the Thames – Woolwich Arsenal to West Ham/Hackney Wick. Details are available from the Walk London web site:
Date:                        26th January 2014
Start Time:               11:00am at Woolwich Arsenal Station
Duration:                  3 hours
Length of Walk:        5.8 miles
Cost:    Free of charge
Booking advice:    No booking required
Walk Description:
Start your walk along this part of the Capital Ring with a ferry across the Thames to the Royal Docks and a walk through Beckton parks, the Greenway and the Lower Lea Valley to the largest remaining C18th tidal mill at Three Mills.
The walk takes in the Greenway, Bazelgette's famous raised sewer that combated the "Great Stink" and cholera outbreaks.
Walkers are advised to bring a packed lunch.