There's a chance to don your gingham, denim and Stetsons, grab your partner and dosey-doe at  Woodlands Farm Barn Dances on Saturday 3rd June and Saturday 8th July.  No skill or experience in barn dancing is required, and usually little is demonstrated at the dance: the steps and sequences are all called out by the band, the excellent Skinner's Rats.  Hannah from the farm e-mailed the details:
Woodlands Farm Barn Dances
Come along to one of the Woodlands Farm Summer barn dances, taking place in a real farm barn!  With music and calling provided by Skinners Rats the barn dance is guaranteed to be a fun evening.   Bring along your own food, drink and glasses and dine on hay bales to complete the rustic evening.  The barn dances are taking place on Saturday 3rd June and Saturday 8th July from 7.30pm – 11pm.  Tickets are £14.  To book visit our website www.thewoodlandsfarmtrust.org
For more information, see our website or contact The Woodlands Farm office on 020 8319 8900.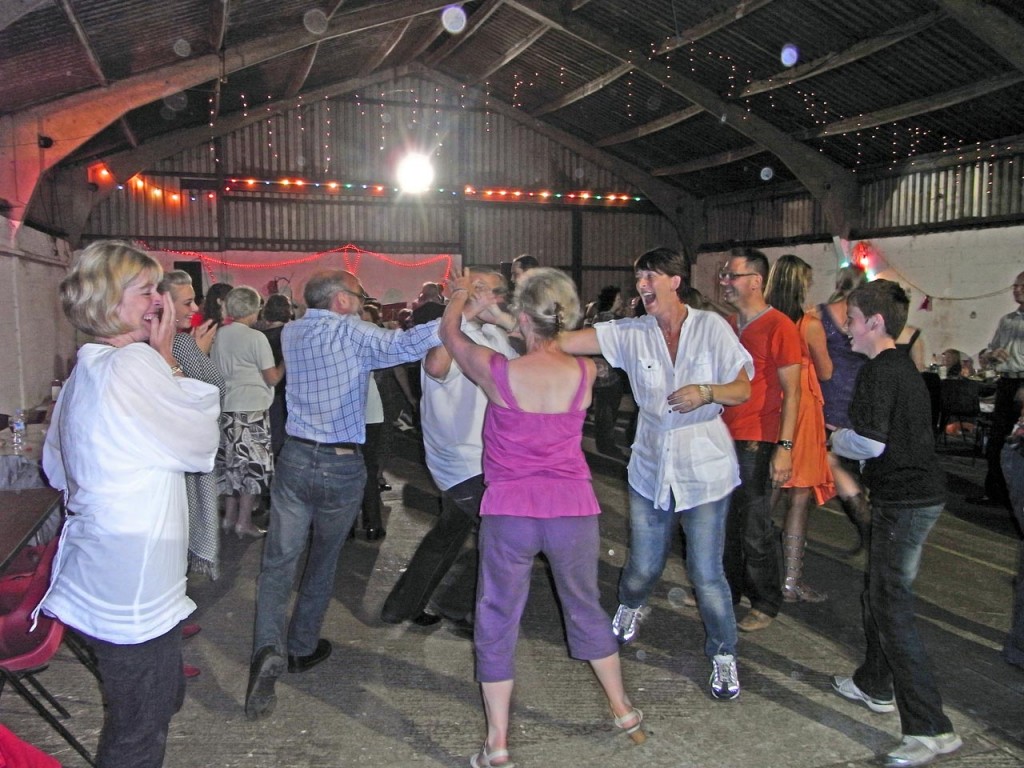 The ecological surveys at the farm continue this week with May's monthly bee walk this Thursday, 18th May, meeting at 2pm at the farm office near the scarecrows. At least seven different types of bee were spotted on last month's walk: a white tailed bumblebee; garden bumblebee; field cuckoo bumblebee; common carder bee; honey bee; buff tailed bumblebee and a hairy footed flower bee, plus some others that were too quick to accurately identify. Contact Hannah on education@thewoodlandsfarmtrust.org for more details.