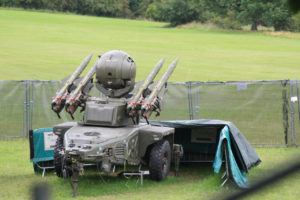 A new group, the Friends of Oxleas Woodlands has been set up to help look after our precious local woodlands. Tom wrote to tell me about the group:
The group is evolving out of and alongside the Shooters Hill Woods Working Party, and is a response to what we see as the growing threat to the woodlands from a wide range of sources, and to the Woodland Trust's Charter for Trees initiative. We are working with the Council's Parks and Open Spaces Dept. and are in the process of recruiting members.
The friends are actively looking for members and have been out in the woods and at the Oxleas Cafe encouraging people who use the woods to join. It is also possible to join through the contact page on their website.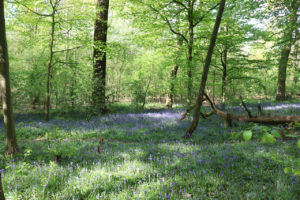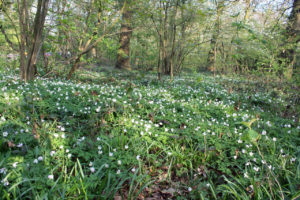 The web site also lists the group's objectives:
a) To assist with the general management of the woodlands
b) Undertake conservation and practical maintenance (through the Shooters Hill Woodlands Working Party)
c) Undertake activities to support the use and enjoyment of the woodlands, focussing on both adult and children's engagement with the woodlands
d) Provide a focus for local (and wider) support for the woodlands and to build links with local residents, schools, businesses and other organisations
e) Undertake cultural activities to encourage knowledge, appreciation and personal investment in the history, flora and fauna and general environment of the woodlands
f) Fundraising
The Woodland Trust's Charter for Trees  initiative "was launched in Lincoln Castle on 6 November 2017; the 800th anniversary of the 1217 Charter of the Forest."  This Charter signed in 1217 by Henry III protected common people's rights such as 'pannage' (grazing for pigs), 'estover' (collecting firewood), 'agistment' (grazing) and 'turbary' (cutting of turf for fuel). The new one aims to celebrate the importance and value of woodlands to people today and to protect trees and woods from the threats of development, disease and climate change.
There have been some major threats to Oxleas Woods over the years, not least from proposed new motorways: it's good to have a group focussed on defending them in future.