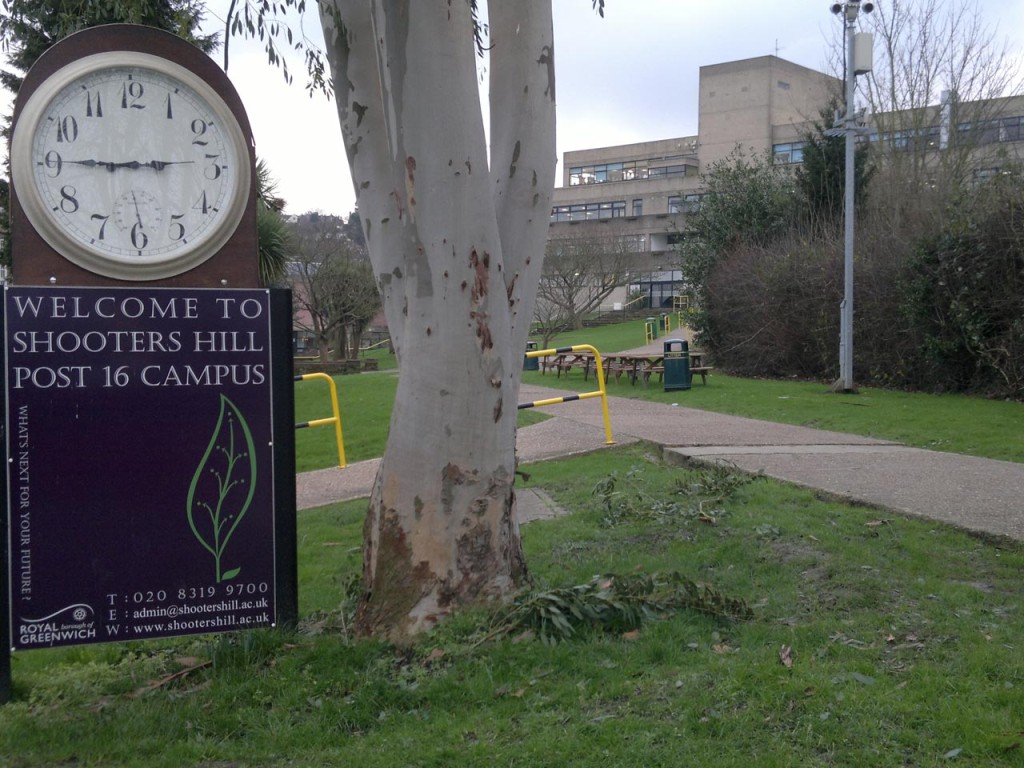 City View Restaurant at Shooters Hill Post 16 Campus are holding a fund raising event on the evening of 7th February  to help pay for a  trip to Paris in April for their level 2 & 3 students. Most of the food will be donated by their suppliers, 3663, and other suppliers have either donated a raffle prize or given a discount. The Paris trip will also be funded by diners' tips over the last year.
While in Paris the students will be having a go at croissant and baguette making, as well as seeing the sights of the city.
The evening costs £30, and starts with a tasting of some of the college's French wines, with the opportunity to buy some to drink with your meal. The menu has a very French theme:
Wine tasting Reception
***
Escargots a l'ail
Snails in Garlic Butter
Or
Cuisses de Grenouilles Provençale
Frogs Legs Provençale

Second Course

Quenelles de Brochet avec Bisque Sc
Quenelles of Pike with Bisque Sauce

Main course

Coq au vin

Plateau de Fromage
Selection French Cheeses

Dessert

Tarte aux Citron
Lemon Tart

Chocolat Tarte
Chocolate Tart

Pot au Chocolat avec Madeleines
Chocolate pot with Madeleines
***
Café & Petit Fours
Tables can can be booked through the City View web pages or by phone on 020 8319 9790. If the food is anything like my recent visit to City View then it will be an excellent evening, though best approached with an empty tummy.